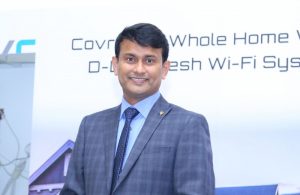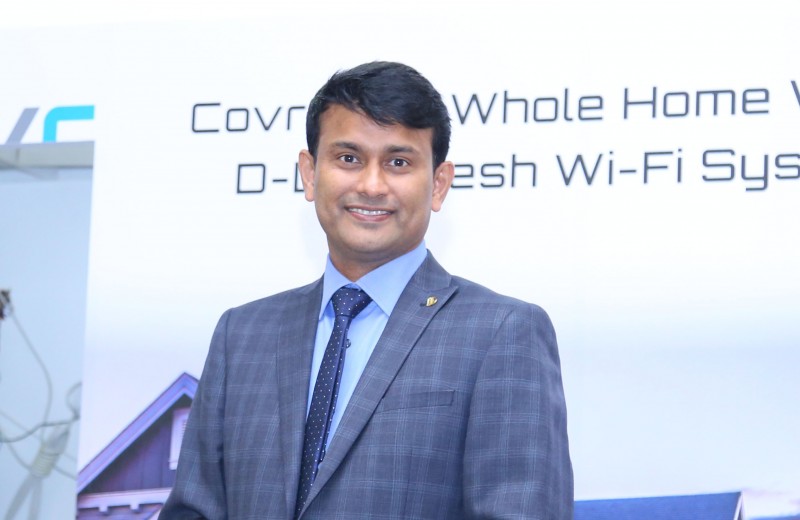 At GITEX 2017, D-Link put the spotlight on both consumer and business product line-ups. The vendor was present at the 37th edition of the trade show with a stand each for both product segments.
On the consumer segment stand, D-Link showcased 802.11 AC, which is equipped with the fastest Wi-Fi speed of 10 Gbps according to the company.
"We have also flaunted our new mesh technology launch – Covr series. Customers are increasingly demanding for faster speeds and better coverage when it comes to their Wi-Fi. D-Link's Covr series offer extensive coverage for home users for areas more than 6000 square feet," said Sakkeer Hussain, director, Sales and Marketing, D-Link Middle East and Africa (MEA).
At the moment, under the Covr brand, AC 3900 is available and the other versions include AC 2200 and AC 1200. The home networking brand also features devices with a powerline.
"With the powerline devices, customers can further extend the reach of their routers through an existing electric line. We are aiming to add more products to the Covr brand in Q3 of 2018. We will also be adding more smart home products and unveiling an unified cloud app – My D-Link cloud app."
On the business segment side, D-Link showcased the 4K2k resolution/60frames per second HD cameras, 10G switch range, IP Telephony and structured cabling solutions. The company also highlighted its alliance security and industrial networking solutions for niche verticals such as the transport, oil and gas industry from MOXA and Gajshield.
Participating at GITEX for over two decades, Hussain said, "The show is a great platform to interact and engage with all our stakeholders, from customers to partners. We were able to receive immediate feedback about our latest launches and also gives us a chance to enhance the quality of our offering, going forward."