LuLu Group is launching a four-day online sale on its portal from Wednesday, with the 'LuLu Online Bonanza' campaign paying particular focus to discounted grocery sales.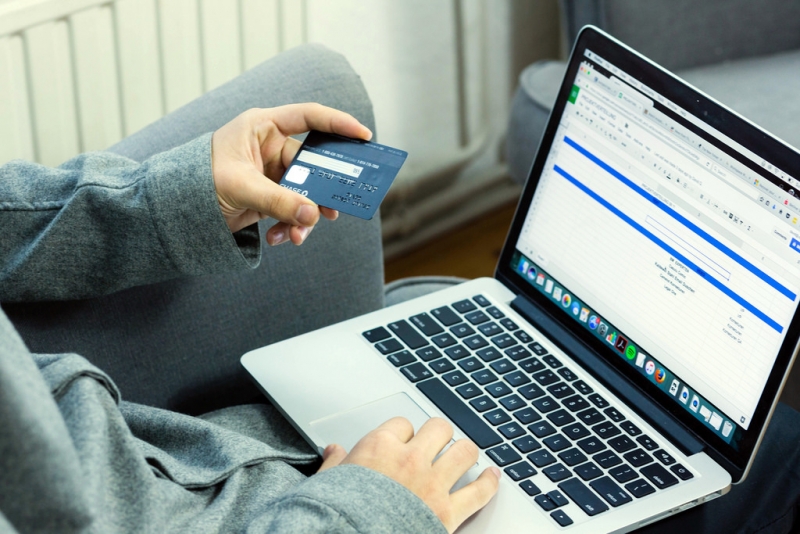 Prices will be slashed by 40-60 percent, as LuLu hopes to entice users to immerse themselves in online grocery shopping – redefining its presence in the region from being purely a brick-and-mortar business.
"The intention from these four days is to get more people comfortable with buying grocery online," said V. Nandakumar, the group's spokesperson. "We feel grocery orders done online could be the next big thing in UAE e-commerce. LuLu wants to recreate its domination of the physical space in hypermarket retail into the online space as well."
Currently, online grocery sales represent less than 5 per cent of the overall monthly sales through the LuLu web portal. For all daily-use consumer goods and grocery retailers, their ambition is to get more people into the habit of ordering such goods online. This way, the benefits for these retailer are many — their web-generated traffic and sales should see steady gains through the week instead of just over the weekends.
LuLu already has the citywide storage locations and transportation to make those door-to-door deliveries — especially of "fresh" goods — within an hour or two. "Online shoppers in the UAE are getting comfortable with ordering their tech gadgets and F&B delivered to their homes," said Nandakumar. "If these shoppers can be persuaded to do the same for their grocery, cooking oil or shampoo needs, it adds a whole new layer to the online marketplace. That's potentially huge."
There's already competition for the grocery spending done online. Souq.com – which is running its White Friday campaign from Wednesday to Saturday – invested in the grocery delivery app InstaShop late last year as part of a determined bud to break into this space.
Other app providers that have explored the grocery orders and delivery space include 'el Grocer,' which was recently made available in Arabic in the UAE.
"For this week's campaign, there will be quite a price gap between our online offers on grocery and other goods and what's being charged at the stores," said Nandakumar. "But a Dubai-sponsored sales promotion across all brick-and-mortar retail stores in the city runs simultaneously, and obviously there will be special prices on account of that.
"If despite that, our online promotion gets shoppers to buy in sizeable numbers, we would have hit our targets. But most important, it would help if these shoppers come back for more."