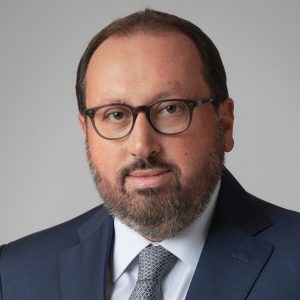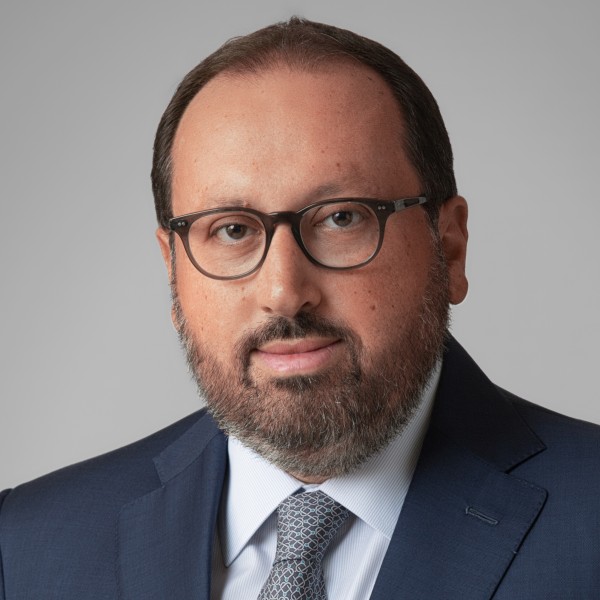 Regional retail giant Majid Al Futtaim has announced plans to enhance its advanced analytics capabilities, which will allow the company to gather deeper consumer insights, and in turn, revolutionise the personalised experiences it offers to customers.
Alain Bejjani, chief executive officer, Majid Al Futtaim Holding said, "At Majid Al Futtaim, our customers are always at the centre of everything we do. By investing in advanced analytics, we can more intimately understand and predict their evolving needs and preferences, and in turn, more effectively deliver experiences that fulfil our vision of creating great moments for everyone, every day. With a robust and diverse database of unique customers, and best-in-class tools, training and expertise now in place, we are confident our customers will see great value in our personalised experiences."
Majid Al Futtaim has defined four elements for its data analytics transformation journey; increasing group wide analytical capabilities, enriching data to maximise group synergies, enablling analytics through "state-of-the-art technology", and delivering value from data through advanced analytics. The company is currently recruiting a group of data engineers, scientists and translators who will be embedded within the business units to harness the power of data.
The School of Analytics and Technology, which was launched in June, is a key driver of the data driven culture. Located at Majid Al Futtaim's Leadership Institute in Dubai, the School has already started to deliver a number of education programmes to employees focused on enhancing their understanding of how analytics can be used to improve the delivery of unique and engaging experiences, the firm said. It is also training a select group of employees to become Analytics Translators, who will act as the bridge between Majid Al Futtaim's businesses and a group of advanced analytics experts. To harness all the available data across the business, these experts will be responsible for mining and analysing data in real-time, using sophisticated algorithms, before converting it into simple actionable insights.
The curriculum of the School of Analytics and Technology will comprise of 14 courses which cover three main pillars; data, analytics, and technology. The data modules will focus on the importance of data collection, classification and assessment, as well as sources of data and how to leverage them. The analytics modules will include the basics of coding and algorithms, and the visualisation of analytics. The modules on technology will be focused on developing the different dimensions of digital competence, including cybersecurity, digital disruption, artificial intelligence and the internet of things. The modules will include practical components, referred to as 'labs', to ensure hands-on learning. The curriculum will be rolled out to all 39,000 employees in the company, across all levels so that they better understand data and how it can be used. To date, more than 100 employees have received formal training.
Majid Al Futtaim's School of Analytics has already welcomed guest speakers including Billy Beane, the inspiration for the Hollywood film, Moneyball, and he delivered a speech to employees about the power of analytics. Beane is famed for transforming how the world of baseball evaluates players after he used a unique analytical approach to player selection, management and trade, to lead the Oakland Athletics Major League Baseball team to four American League West titles.
Recent news on Majid Al Futtaim can be found here.