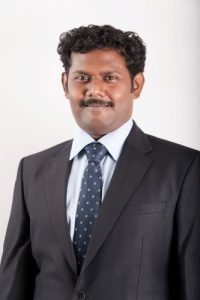 ManageEngine has announced that it has joined WatchGuard Technologies as a Gold Technology Alliance Partner.
WatchGuard Technologies' firewall appliances and ManageEngine's firewall reporting tool, Firewall Analyzer, now work together to allow small to midsize companies (SMBs) and distributed enterprises to effectively report, manage, and mitigate their exposure to security risks.
Companies across the globe use Firewall Analyzer to get detailed insights into the bandwidth and security related aspects of their network. Firewall Analyzer is agentless and web-based software built for traffic analysis, bandwidth monitoring, and firewall reporting. A core member of ITOM solutions, Firewall Analyzer is positioned for enterprise scalability and also performs change management and compliance auditing.
"WatchGuard Technologies is excited to count ManageEngine as a Gold Technology Alliance Partner," said Ben Oster, Technology Alliance product manager, WatchGuard Technologies. "This integration offers administrators an incredible amount of visibility into their systems. Application control goes deeper with detailed usage reports, while change management, security reporting, event trends, and a detailed compliance report for firewall configuration creates an immediate ROI for customers to present back to their stakeholders."
"Together, Firewall Analyzer and WatchGuard firewalls allow administrators to better mitigate threats through comprehensive network security reporting and visibility," said Dev Anand, director of product management, ManageEngine. "In today's rapidly changing security landscape, this level monitoring, analysis and reporting is essential."