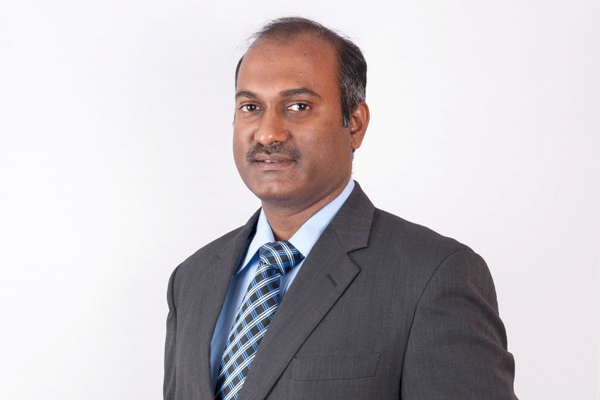 ManageEngine has announced that it will be participating at the 36th edition of GITEX Technology Week 2016, which will be held from October 16- 20, 2016, in Dubai.
In addition to highlighting Analytics Plus, its recently launched, self-service IT analytics platform, the company will also showcase its entire range of IT management and security products. ManageEngine experts will conduct product demonstrations and engage with its customers, partners, and GITEX attendees at DWTC, Hall 7, Booth No: A 7 – 10.
"ManageEngine's products have been instrumental in running IT and business in sync across the world. The world converges at GITEX to share and discuss fresh ideas, so we're eager to share our new products and engage with customers to help them manage IT better. Given our breadth of products, we're becoming the go-to-company for IT management needs in the Middle East," said Nirmal Manoharan, Regional Sales Director, ManageEngine. "Given the growing need for IT collaboration and unified IT management, our Middle East partners will find it easy to address the imminent needs of their customers using our state-of-the-art products."
ManageEngine will be exhibiting products for network and applications management, IT helpdesk, active directory and log management, security management and IT analytics. Senior executives from the company will be available to interact and share our global success stories with both customers and partners in the Middle East.