Facebook CEO Mark Zuckerberg has pledged to "fix" Facebook, in what he described as his personal challenge for 2018.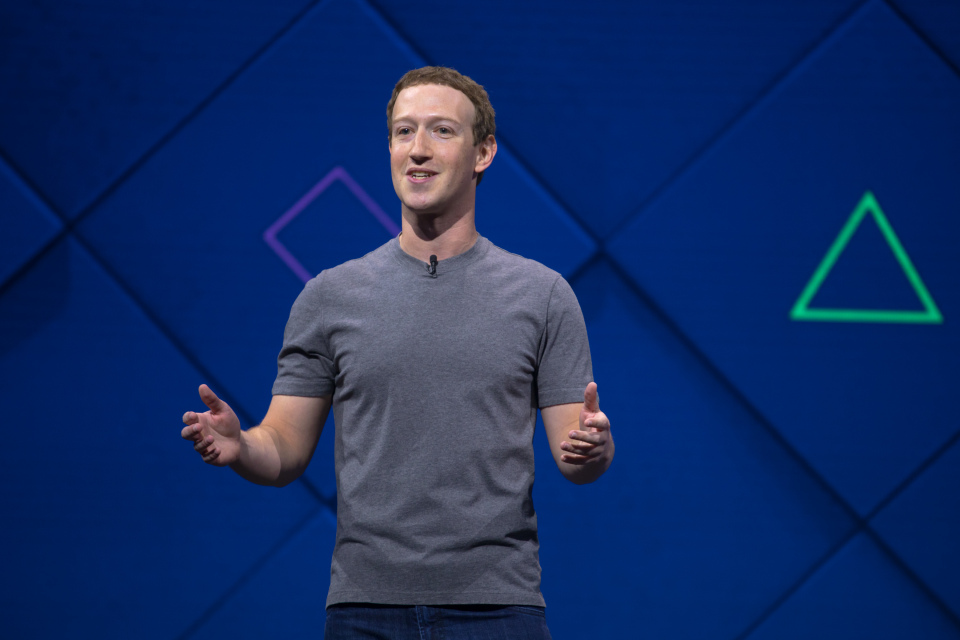 In a post on his page on the social network, he said it was making too many errors enforcing policies and preventing misuse of its tools.
This latest challenge follows a long list of new year's resolutions that Zuckerberg has set himself every year since 2009.
2017 wasn't a particularly easy year for social media firms. Often coming under fire for allowing so-called fake news to spread, Facebook in particular was criticised for allowing Russia-linked political ads to be displayed in the run-up to the 2016 US presidential vote.
In his post, Zuckerberg said he intended to focus on "important issues", which he listed as "protecting our community from abuse and hate, defending against interference by nation states, or making sure that time spent on Facebook is time well spent".
"We won't prevent all mistakes or abuse, but we currently make too many errors enforcing our policies and preventing misuse of our tools," he wrote. "If we're successful this year then we'll end 2018 on a much better trajectory."
He said one of the issues he intended to tackle was the debate about centralisation and decentralisation. Technology had the promise of putting more power into people's hands but many people had now lost faith in that promise and thought technology actually centralised power, he added.
However, encryption and digital currency have the power to counter this trend, and Zuckerberg said he would explore how to use them at Facebook.
"This will be a serious year of self-improvement and I'm looking forward to learning from working to fix our issues together," he concluded.
Zuckerberg's resolutions in the past have included wearing a tie every day, learning Mandarin, meeting one person a day outside of Facebook and building a simple AI system to run his home.