Microsoft's next big upgrade, the Windows 10 Creators Update, will now be rolling out to users across the world. The company promises a range of new additions and upgrades and improvements to the existing software with the Windows 10 Creators Update.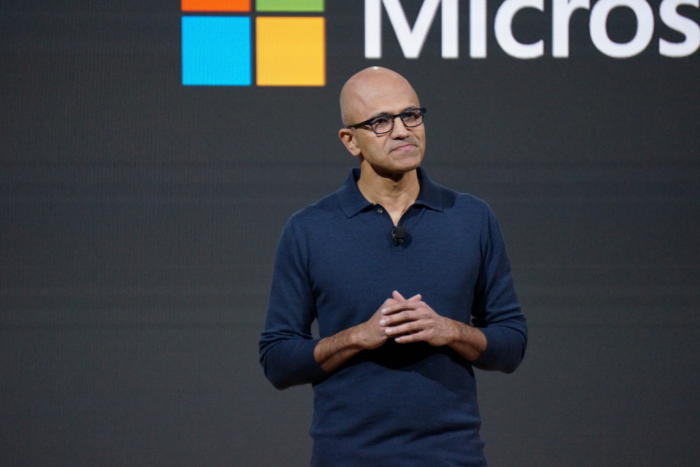 The tech giant says, "the first phase will target newer devices … we will then expand the Creators Update release to additional devices based on the feedback."
The update will be eligible to download on any PC currently running the basic version of the software. This includes hybrid Windows-powered devices such as the Surface Pro 4 and Pro 3 devices, as well as Windows tablets such as the Samsung Galaxy Tab S3 and Lenovo Yoga Book.
According to Microsoft, the process will take "several months", but if you are impatient, you can upgrade immediately using the Update Assistant.
Windows 10 Mobile is also being updated, with rollout for phones beginning on 25th April.
Many of Windows 10's Creators Update includes tools and software targeted on the media and design industries.
In a blog post announcing the launch, Microsoft said, "We believe that everyone is a creator at heart and that creativity is an essential human trait. And, no matter who you are, Windows 10 is built to empower the creator in all of us."
Windows 10 Creators Update: The Best New Features
To get the Creators Update sooner, you can download the update manually from Microsoft's Download Windows 10 page. This download assumes you already have a license to install Windows 10. You can download the update directly to your PC or create installation media.
Users who want to upgrade from a prior version of Windows (Windows 8.1 or earlier) to Windows 10 Creators Update will have to pay—the upgrade isn't free anymore. The Home version costs $119, and the Pro version costs $199.
The Creators Update rolled out March 29 to Insiders and Xbox One users. Of course, the latter version was meant only for Xbox One hardware.
Video Originally published by IDG News Service. Click here to read the original story. Reprinted with permission from IDG.net.
Story copyright 2017 International Data Group. All rights reserved.