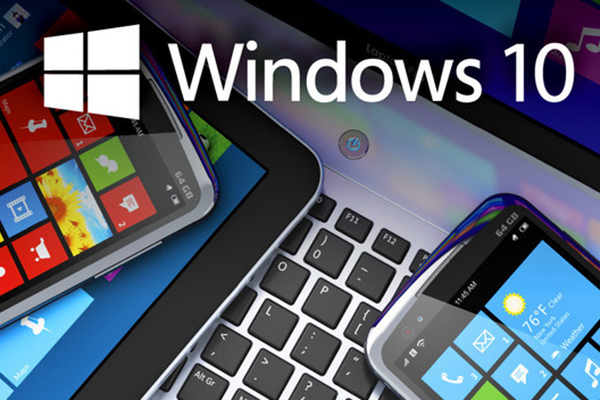 Microsoft recently announced that because of ongoing customer requests from many small businesses and other small organisations to easily take advantage of the free upgrade, they will soon make the Get Windows 10 app available in them.
Like consumers, small businesses and organisations will soon be able to receive notifications about the upgrade and then directly upgrade to Windows 10 through an easy-to-use interface right from the system tray on their Windows 7 Pro or Windows 8.1 Pro PC.
However, Enterprise editions of Windows 7 and 8.1 aren't eligible for the free upgrade, users of that OS won't see upgrade suggestions through the Get Windows 10 app.
This is just one component of Microsoft's overall strategy to push Windows 10 during the second half of its first year of availability. The company has already said that it plans to push Windows 10 as a recommended update through Windows Update later this year, which means that many computers will automatically download the installer and prompt people to use it. Microsoft will leave it up to users whether or not they want to switch, and they can always go back to their old OS within the first month of using Windows 10.
At this point, Microsoft seems confident in its new operating system's reliability and ability to woo new users, so long as they install it. What remains to be seen is how the public at large will react to the company's increasingly aggressive pushes to get on the Windows 10 bandwagon.
Originally published on IDG News Service. Reprinted with permission from IDG.net. Story copyright 2018 International Data Group. All rights reserved.