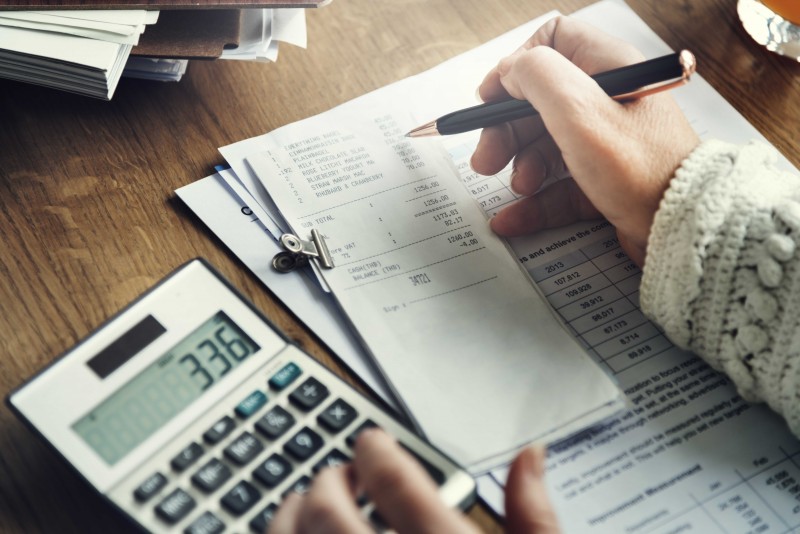 The Ministry of Finance (MoF) has announced that its Federal Financial System has been updated and is ready to manage all financial transactions related to the value added tax (VAT).
All federal entities linked to the Federal Financial System are now able to perform various VAT-related transactions through the system, which was updated in line with the VAT implementation on January 1st 2018.
The Federal Financial System is an integrated financial system that enables MoF to conduct its mission in financing federal entities, managing and governing financial procedures, and monitoring the spending of federal entities.
Younis Haji Al Khouri, undersecretary of the Ministry of Finance stressed MoF's commitment to developing and enhancing its service operations.
He said, "MoF is committed to developing the Federal Financial System, improving its quality of service through advanced information technology, and enhancing the service level provided to ministries and federal entities. This will support MoF in achieving its vision of becoming a global leader in the fiscal field and to contribute to achieving the UAE Vision."
MoF provides a fully-integrated system, a technical support team, as well as a toll-free telephone number dedicated to responding to VAT-related inquiries of federal entities linked to the Federal Financial System.
VAT is applied in the UAE in accordance with the Common VAT Agreement of the States of the Gulf Cooperation Council, and contributes to developing future infrastructure, strengthening public services, and enhancing the global competitiveness of the UAE.
M0F launched its new eCloud service technology for federal entities' financial and HR systems, in collaboration with the Federal Authority of Human Resources (FAHR) at GITEX Technology Week 2017.
Thetechnology, according to the MoF, provides a secure IT infrastructure, with minimal intervention from operators and system administrators.
The eCloud service is a portal that allows other federal entities to access HR resources and financial system training through customised profiles, enhancing the efficiency and security of IT infrastructure across the government.