The Telecommunications Regulatory Authority (TRA) has successfully completed today the tests of the Internet Protocol version 6 (IPv6) on the Federal Network (FedNet), as well as conducting all internal assessments and practical tests to ensure the readiness of FedNet in terms of hardware and software requirements. The tests were conducted in cooperation with the UAE telecom service providers Etisalat and Du.
Emphasising on the importance of this step, H.E. Hamad Obaid Al Mansoori, Director General of TRA and the UAE mGovernment, said: "These efforts are part of TRA vision of providing sustainable internet infrastructure to meet the growing needs of the smart city transformation process, as well as providing the highest standards of security, reliability and speed of transaction through applications and smart devices. The aim of this step is to confirm the UAE's leadership in smart services and support the UAE's strategies in the field of Internet of Things (IoT) and Artificial Intelligence (AI). We are confident that such efforts will have a positive impact on enhancing the business environment in the UAE to increase its attractiveness and competitiveness."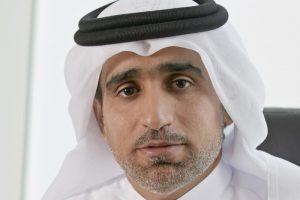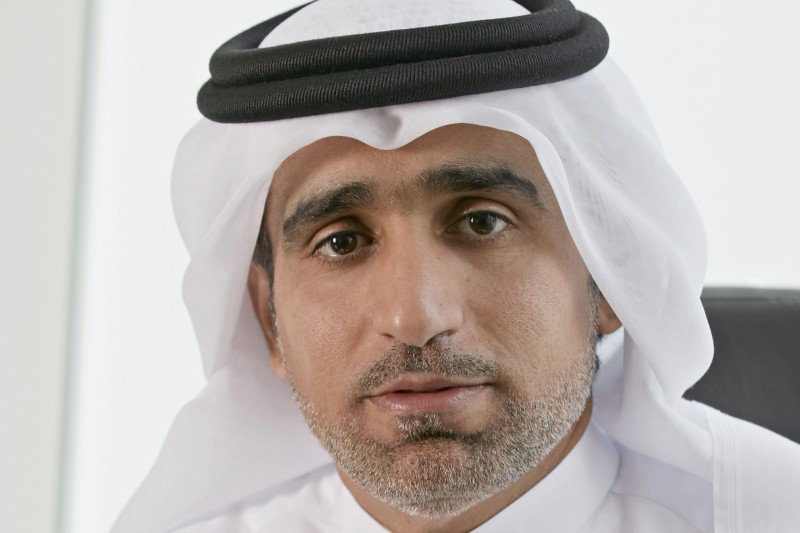 Engineer Saeed Belhoul, Director eGovernment Operations in TRA, added: "IPv6 provides greater flexibility in availing internet resources to meet the growing demand, especially in light of the widespread of smart devices of all kinds, both in the work environment or daily life. Collaboration with our private sector partners, specifically Etisalat and du, is an important factor in the success of these efforts to provide very high speeds in all forms of electronic transactions related to all forms of human activities. This is also the first time this type of testing is conducted in cooperation with the operators."
The FedNet project is one of the main strategic initiatives of TRA. It provides the necessary infrastructure for the provision of smart government services to all entities and customers in the UAE. It enhances efficiency, capacity, reliability and safety levels, in order to provide common services and solutions to government entities and customers in the UAE. FedNet provides a multi-level protection environment to ensure the infrastructure safety and security, for the aim of enhancing usage rates and data exchange between network cloud operators.