The Ministry of Interior (MoI) has launched a new smart services system that will eliminate the need for UAE residents to go in person to service centres when applying for visa or resident permits.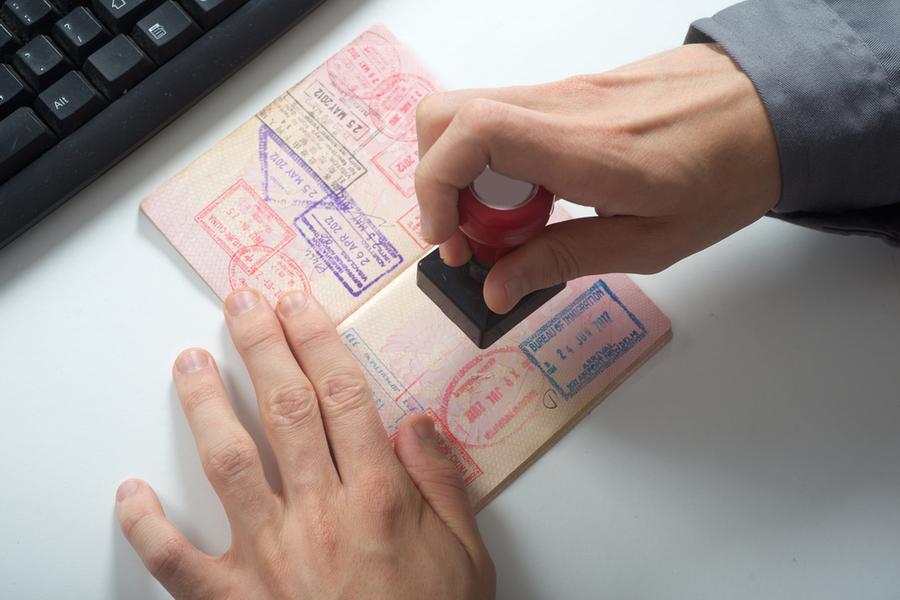 The ministry has worked in partnership with Tahaluf Al Emarat Technical Solutions to develop the new electronic and smart services system, known as 'E-Channels' which will enable publishing offices, companies and individuals, whether UAE or GCC nationals or residents, to easily apply for nationality and residence services that provide clear and simple instructions, according to the best international standards.
Colonel Mansour Ahmed Al Dhaheri, Director-General of the Residence and Foreigners Affairs Directorate in Abu Dhabi, explained that this system is being implemented under the framework of the ministry's efforts to promote its services in all its centres, to guarantee the delivery of the best services and achieve the UAE Vision 2021.
Al Dhaheri added that the new system, which complies with service quality standards accredited by the Telecommunications Regulatory Authority (TRA), will provide outstanding and highly efficient services to all its customers. It will also reduce the need for them to appear at government centres by 80 percent by 2018, he added, while highlighting an increase in the percentage of people using smart services that allows them to perform their tasks online or with smartphones.
He also said that the system will connect government authorities that provide visa and residence services, to promote cohesion between government authorities, in line with the government's efforts to provide high quality services in a friendly environment.
The system will include new features that are not available in any other country, such as its ability to automatically read official documents electronically, use fingerprint technology to identify people, and process routine requests, such as auditing, accounting, governance and quality control.