A report titled 'Cyber-smart Buildings' has claimed that the UAE smart building industry needs to develop a cohesive ecosystem to safeguard against potential cyber risks.
As smart cities become a reality in the GCC, smart buildings are increasingly becoming more prevalent because of the optimised efficiency and convenience they offer, for both operators and tenants. However, according to these latest findings, wider adoption of smart building technology should stimulate corporations and governments to ensure that they are adequately prepared for potential cyber risks.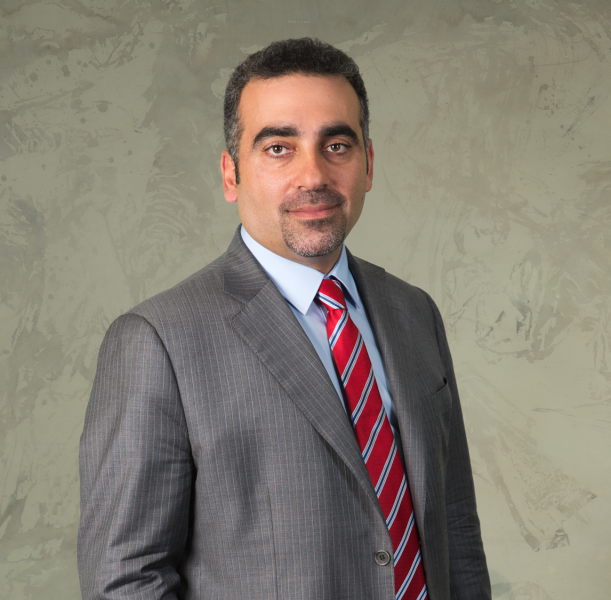 The report, co-authored by Booz Allen Hamilton and Johnson Controls, claims that investing in smart buildings not only safeguards against potential cyber risks, but also works towards energy efficiency goals. Smart buildings can supplement the Dubai Clean Energy Strategy 2050 which aims to provide 7% of Dubai's power output from renewable sources by 2020, 25% by 2030 and 75% by 2050.
The stage is set globally where investment in energy efficiency continues to grow in the face of a decline in total energy investment. According to the International Energy Agency (IEA), energy efficiency investments continued to expand in 2016, reaching $231bn while total energy investment dropped for the second consecutive year by 12 percent to $1.7 trillion.
"There is tremendous business value in embracing building automation, including their cost savings, energy efficiency and the security and convenience they offer to their dwellers," said Dr. Adham Sleiman, vice president, Booz Allen Hamilton. "As such, it is of paramount importance to protect smart building investments for all stakeholders involved from developers to end-users. To achieve this, cross-functional cooperation between internal and external stakeholders is a must, including IT, cybersecurity and facility teams, external business partners and vendors. This will ensure that the truly transformative benefits of automation and connectivity can be protected so that smart buildings can achieve their full potential."
Merely having a compliance-focused approach of checking boxes is not enough. "As the world evolves to smart neighborhoods and smart cities, potential challenges around cyber security will be inevitable," said Wayne Loveless, principal, Booz Allen Hamilton. "It is important to have a plan and be prepared to continually evolve. Cybersecurity isn't a tax on the business, it is not simply an IT issue, and it certainly shouldn't be a scare tactic. It is a business enabler and, when executed effectively, it is about insuring your investment and generating returns."