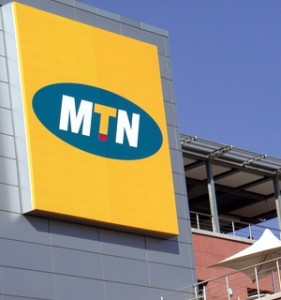 MTN has signed a managed services agreement with Ericsson to operate and optimise MTN's mobile network and charging systems, as well as value added services such as mobile applications.
Under the agreement,  Ericsson will deploy its end-to-end solutions and systems for MTN in Afghanistan, to help achieve better network efficiency, simplify operations and ensure better quality network through 24/7 network monitoring.
"Afghanistan's telecommunications market and our customer base are growing rapidly. In order to reinforce our focus on our customers' fast-evolving needs, we have chosen Ericsson, leveraging on the company's global experience and competence in managing such complex projects," said Hassan Jaber, CEO at MTN in Afghanistan.
"Ericsson will ensure that our network and IT operations are managed effectively. We will focus on tailoring our services to better cater to our customers' needs," Jaber added.
Ericsson signed more than 70 managed services contracts in 2011.  In all current managed services contracts today, Ericsson manages networks that together serve more than 900 million subscribers worldwide.
"Afghanistan has seen a tremendous amount of growth in the country's communications market over the past few years. Not only are we seeing significant investments and job creation, with over 100,000 telecoms jobs generated in 2011 alone, but we are also seeing demand for advanced services as customers' needs evolve," said Anders Lindblad, president at Ericsson ME.
"This Managed Services agreement is a clear sign of the Afghan telecom market's maturity and we are confident that MTN Afghanistan will begin to see immediate benefits, as a result of this partnership," he added.