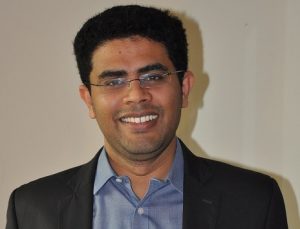 NEC Display Solutions Europe has launched the latest promotion in its new partner incentive programme: SolutionsPLUSMORE.
Until 29th December, participating resellers can now get their hands on a range of prizes under the latest NEC SolutionsPLUSMORE framework, entitled 'Find the Right Balance'. The rewards range from Denver Electroscooters, to Waterrower rowing machines, up to the stylish Winora Radius Tour eBike.
SolutionsPLUSMORE is a web-based incentive programme that seeks to reward NEC's channel partners with target-based rewards. The programme debuted in summer 2017 as to complement NEC's established SolutionsPLUS channel partner programme.
The incentive programme is open to new and existing NEC channel partners who have registered with SolutionsPLUS. Signing up for rewards couldn't be easier, said the firm, as partners simply need to register via the dedicated online portal, see the various target levels and corresponding rewards, and review their latest revenue status to see how close they are to securing their prize.
"Our channel partners push themselves incredibly hard to achieve great results, so we want to reward them with exciting, high-value prizes," said Adarsh Nair, regional manager, sales, NEC Display Solutions Middle East and Africa. "The theme for our latest rewards promotion is 'Find the Right Balance' – we want to give our partners the opportunity to be fit and active with some of the best fitness and personal transport machines on the market."
The firm's display product portfolio ranges from entry-level to professional and speciality desktop LCDs, via large-size public displays for digital and retail signage. The projector range offers products for all needs, from portable devices via business projectors to products for permanent operation (such as PoS applications) and digital cinema projectors.