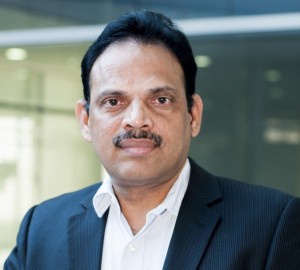 Netwrix Corporation, a global provider of change and configuration auditing software, has expanded its presence in the Middle East by partnering with Bulwark Technologies, a regional value-added distributor for IT security. Headquartered in Dubai, Bulwark Technologies will now deliver complete visibility into all IT infrastructures by presenting Netwrix Auditor to the UAE, Oman, Kuwait, Bahrain, Qatar, and Saudi Arabia.
"There is a high demand for solutions that help to strengthen security and assure compliance in the region," said Jose Thomas, Managing Director, Bulwark Technologies. "We are pleased to partner with Netwrix Corporation in order to deliver their vision of change and configuration auditing to the Middle East. The solutions provided by Netwrix are efficient, easy-to-use, and have an attractive price point—all of which are beneficial to our end customers."
"We are very excited to meet new partners and see our distribution network expands geographically," said Alex Vovk, President, Netwrix. "This partnership will provide our Middle East customers with better service and will help them maintain security and ensure compliance across all IT infrastructures."
Netwrix Auditor provides a wide range of audited systems and applications which includes Active Directory, Exchange, File Servers, SharePoint, SQL Server, VMware, Windows Server and others.