Slovenian cryptocurrency mining marketplace, NiceHash, has recently disclosed a $64 million bitcoin hack on its payment system. In a report published by Reuters, the cryptocurrency firm said the attack was probably made from a non-EU IP address.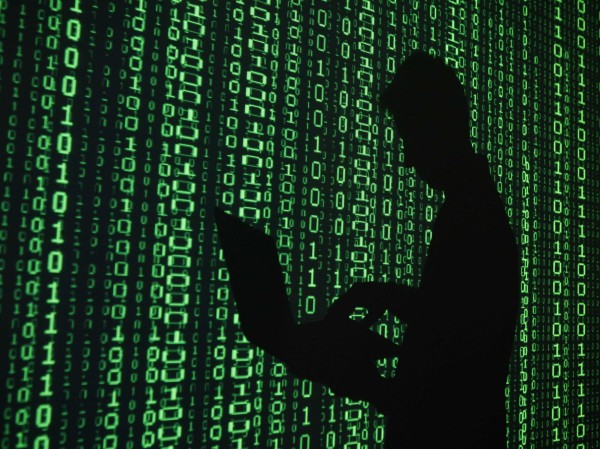 NiceHash matches people looking to sell processing time on computers in exchange for bitcoin.
In a statement revealed last week on its website, the company said, "Our payment system was compromised and the contents of the NiceHash Bitcoin wallet have been stolen. We are working to verify the precise number of BTC taken."
The company has also advised users to change online passwords, saying it was still trying to figure the details on the security breach, Reuters reported.
NiceHash head of marketing Andrej Skraba told Reuters last week, "It is very probable that the attack was made from an IP address outside the EU."
He declined to give any more details but said their investors came from "all over the world".
Head of NiceHash Marko Kobal said in a Facebook video recording, whose authenticity was confirmed to Reuters by the company, that the hack was made by using the credentials of one of their engineers.
The incident highlighted security risks to booming digital currencies.
Bitcoin rocketed above $15,000 for the first time ever on Thursday. However, come early Friday the cryprtocurrency has reportedly fell more than 12 percent on the Bitstamp exchange to $14,500.
The Slovenian police said that the investigation into the attack continued, adding no further details could be given at present.