Noon, the e-commerce venture of Dubai businessman Mohamed Alabbar partly funded by Saudi Arabia's Public Investment Fund, has reportedly laid off dozens of employees in Dubai amid delays to launching the business.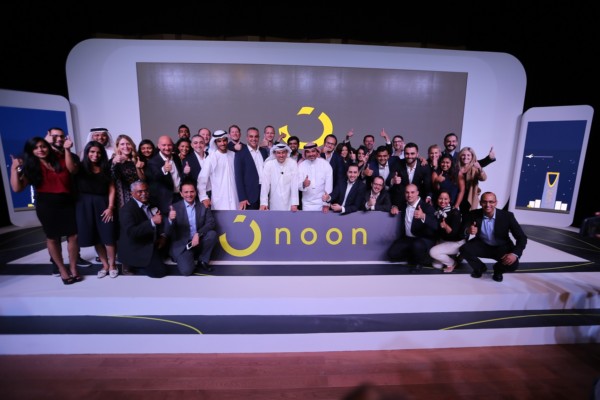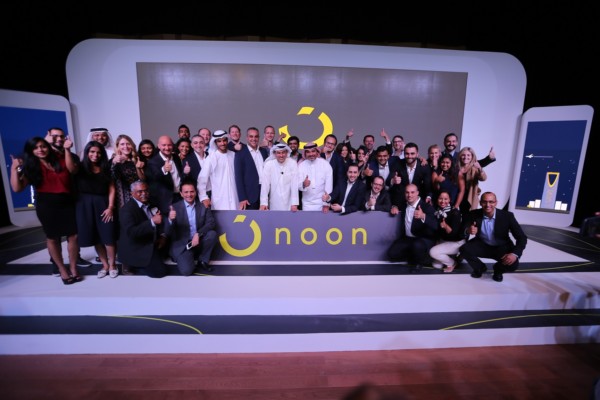 A Bloomberg report cited unnamed sources as saying members from all departments, as well as contractors and vendors were let go.
"Due to the shift in our operational base and the need for even greater efficiencies, there have been nominal staff reallocations and changes," Noon said in an emailed statement Thursday. "Any rumors to the contrary are exaggerated and incorrect."
Noon said in a statement that as a private company they don't comment on internal matters.
Alabbar has announced Noon in November last year and said the app would go live this January. However, the launched has been deferred.
Last week, Alabbar announced plans to start operations before the end of this year and have a permanent operational base in Riyadh.