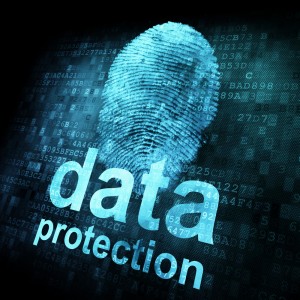 More than half of office workers don't follow their company's IT security policies, or aren't even aware of the policies, according to survey results collected by Xerox and McAfee.
The joint data survey held by the two companies revealed a need for embedded security in networked printers and multifunction devices, announced during the launch of McAfee's Embedded Control software on multifunction printers.
The poll showed that 54% of office workers surveyed said they either don't always follow their company's IT security policies (33%) or aren't even aware of the policies (21%) – leaving the security of customer credit card numbers, financial reports, and human resource and tax documents at risk.
The survey also showed 39% of employees who copy, scan or print confidential information at work say they wonder whether the information on a networked device will remain secure.
The two companies have collaborated to tackle malware and viruses targeting print devices and data.
The software is a sophisticated filtering method that allows only approved programmes to gain access to the printing, copying or scanning device. And while malware threats are most often associated with personal computers, Xerox demonstrated to attendees at the McAfee FOCUS 12 security conference  that any networked device is vulnerable.
"When a multifunction device receives data and processes it for printing, copying, scanning or faxing, it becomes susceptible to malware attacks – a susceptibility that often is overlooked," said Tom Moore, Vice President, Embedded Security, McAfee.
Xerox and McAfee claim that their security solution simplifies processes for IT administrators with software embedded into a multifunction device's controller (the machine's main onboard computer) to provide an immediate alert and audit trail to track and investigate the time and origin of security threats – and take appropriate action. This eliminates the need for IT administrators to constantly stay on top of malware threats and proactively block them.