Oman-based telecom provider Ooredoo has provided 77,000 homes across the Muscat region with super fast fibre home broadband from the existing fast home broadband.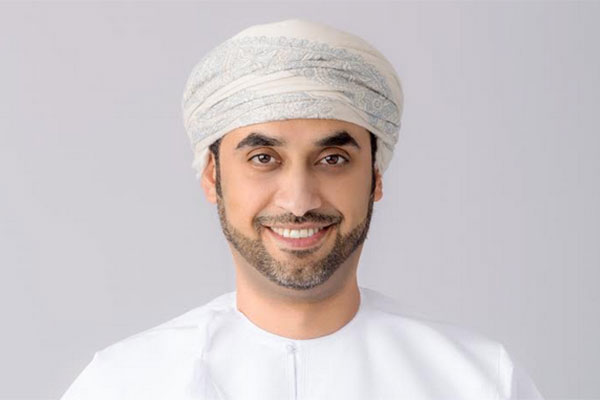 'Fast Home' internet customers in Seeb, Baswhar and Mutrah wilayats are now able to enjoy Ooredoo's 'Superfast Fibre home' broadband network. In addition, the service areas equipped with 'fast home' internet have increased in regions such as Batinah, Muscat, Dakhliyah, Sharqiyah and Dhofar with a total of 170 LTE home broadband sites established in 2017, allowing customers to enjoy fast and reliable internet services to their homes.
"We have always made our customers' needs and growing digital trends a top priority when launching products or services," said Feras bin Abdullah Al Sheikh, director of Consumer Sales at Ooredoo. "We continue our efforts to provide customers with the best internet services and cater to different requirements.  Ever family member will be able to benefit and enjoy unlimited streaming, downloads, uploads, gaming, chatting and more, to stay connected with friends and family."
A selection of "affordable" data plans are also on offer to cater to the different uses and needs of customers. 'Superfast Fibre' plans start from RO28 ($72.60) and include connection to a "fast, uninterrupted and buffer-free internet," as well as unlimited fixed Ooredoo minutes. All plans speeds range between 20 Mbps to 1 Gbps on a 12-month contract.
Ooredoo Oman has also revealed it added over 750 new 4G locations to its network in 2017, and it expects to cover 90 percent of Oman's population in the first quarter of 2018. The upgrades have included the addition of more than 70 sites in Al Batinah, 50 in Al Sharqiyah and 30 in Muscat, with the remainder extending to every governorate of the Sultanate. The project in the first quarter of 2018 will add a total of 1,000 locations to the company's grid.
The telco has also recently signed an agreement with the National Electricity Centre (NEC) to establish an Internet of Things (IoT) network system to facilitate wireless technologies, micro-electromechanical systems (MEMS), micro services and the internet.