Oman's first ever electric vehicle (EV) charging station will be built as early as January next year, according to the plans of Global EVRT.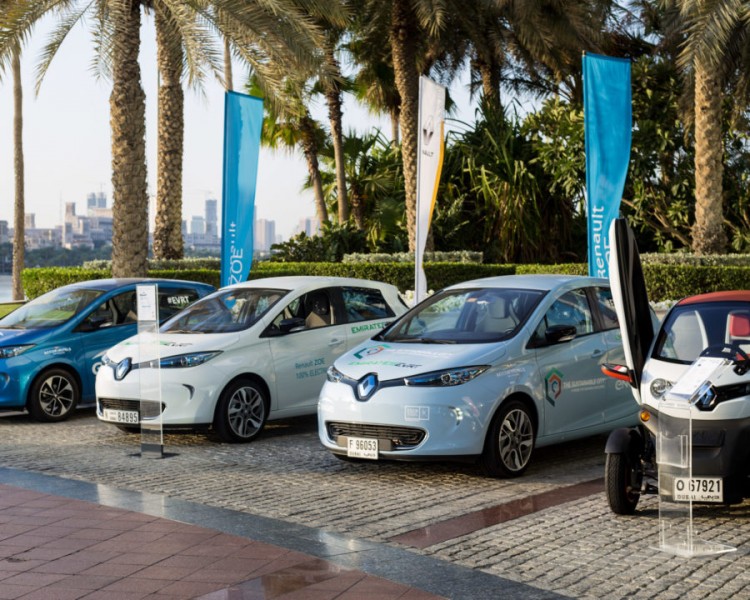 The company is currently preparing for its second Middle East EV road trip, which will start on 18th January 2018 from Abu Dhabi at the World Future Energy Summit – part of Abu Dhabi Sustainability Week. The road trip will run for nine days across the UAE and Oman – a distance of 500km from Abu Dhabi to Muscat.
The trip will include the opening of new electric vehicle charging stations along the route. The Global EVRT team of some 10 EVs, backed by its partners, will launch these charging stations and engage with the local community to spread awareness on electric vehicles – a step that will play a major role in EV adoption in the Sultanate.
"One can find out everything that one needs to know about EVs during our events. We will be promoting EVs, educating the public, and the participants will have a chance to get behind the wheel during the event. We plan to launch Oman's first ever charging station during our road trip," said Sophie Sandham, head of Marketing and Events at Global EVRT.
With fewer moving parts, less weight and direct power to engine, EVs are known to have more interior space and faster acceleration. However, as Oman does not have the infrastructure to charge them, EVs are not a regular sight on Omani roads.
"Once we launch these stations with our partners, we expect more people to use their EVs to move between Oman and the UAE," Sandham added.
Unlike petrol-powered cars, EVs take a long time to charge, so, although the locations have not been finalised, the charging stations will be set up around entertainment facilities or hotels, so people can do something while they wait for the vehicles to charge, Sandham revealed.
"It is like your mobile phone; you charge it when you are not moving around, when at home or in a car," Sandham added.
The first Middle East road trip in the UAE had brands such as Tesla and Renault participating in it, and more brands are expected to participate this year.
The announcement comes after the Emirates Authority for Standardisation and Metrology (ESMA) said that the GCC Standardisation Organisation is currently drafting regulations on electric vehicles, based on The UAE's System for Electric Vehicles, to be extended across the Gulf.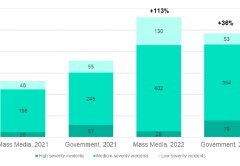 0
3792
SOCs to face greater challenges from cybercriminals targeting governments and media.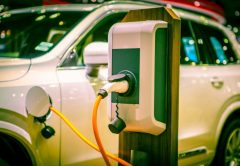 1
3502
ESMA said it will issue certificates of conformity to all electric vehicles that match the requirement of the new system,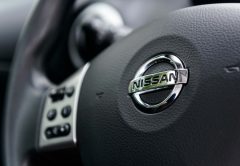 1
1873
Expo 2020 Dubai has recently named Nissan as its Official Automotive Partner. As part of which, the Japanese firm will provide the Expo 2020 fleet, including electric vehicles and next-generation cars featuring advanced technologies.