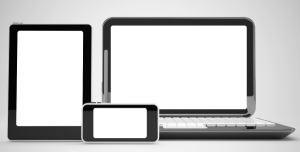 Ericsson has released its ConsumerLab TV & Media UAE Report, which reveals that on-demand streaming has surpassed traditional TV viewing in the country.
84 percent of consumers watch streamed content, compared to 76 percent who watch scheduled broadcast TV several times a week.
The study also shows an increase in the time spent viewing content on smartphones and tablets globally. In addition, 37 percent of consumers in UAE want to be able to watch their favoured content on any device.
Rafiah Ibrahim, President, Ericsson Middle East, said, "Our research shows that in the UAE, viewing time on mobile devices is relatively high compared to the global average. With UAE consumers expecting to watch on demand content anytime and anywhere, we continue to work with our partners to offer mobile subscribers the best mobile broadband experience possible."
In the UAE, the study was conducted among 1,000 respondents with a broadband connection at home.