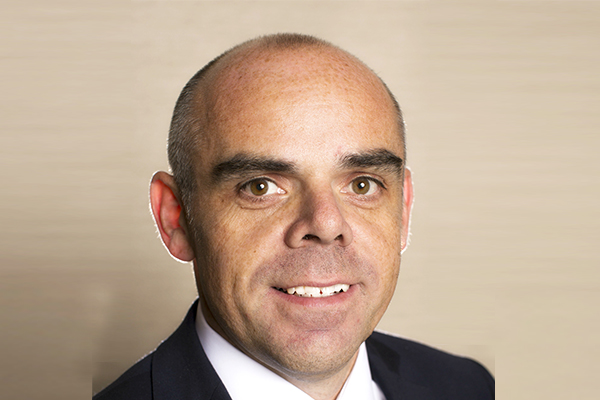 Palo Alto Networks has announced the appointment of Greg Day as Vice President and Regional Chief Security Officer (CSO) for Europe, Middle East and Africa (EMEA).
Rick Howard, Chief Security Officer, Palo Alto Networks , said, "We are pleased to welcome Greg to the Palo Alto Networks team; he has excellent cybersecurity expertise and has advised businesses and governments on a range of security-related topics.  Our customers and partners across EMEA will benefit from his insights, helping organisations of all types strengthen their security strategy and architect a security posture designed to prevent successful cyberattacks."
Day, who will be based in London, will oversee Palo Alto Networks regional security operations and be responsible for regional cybersecurity strategy development and threat intelligence, security best practices and thought leadership efforts for Palo Alto Networks in EMEA. This includes expanding the company's regional security initiatives and providing insight and intelligence the company's customers and partners across the region. He also will be a key part of the Palo Alto Networks Threat Intelligence team, Unit 42, ensuring that its global security intelligence can be contextualised for a regional audience.
With 25 years' experience in the area of information security, Greg has seen considerable evolution in the threat landscape and in how companies can manage the risk it presents to their business.  He has helped organisations, large and small and across the public and private sector, to understand risk posture and put in place strategies to manage it.  He is widely acknowledged as an industry thought leader and experienced practitioner, capable of translating technology challenges into actionable business solutions.
"Legacy technologies and point security products are failing to address increasingly complex threats. As security increasingly takes a seat at the boardroom table, the need for a next-generation approach and focus on preventing breaches is critical.  I am pleased to be a part of the Palo Alto Networks team that is providing actionable insights to maintain trust in the digital age," said Greg Day, Vice President and Regional CSO, EMEA.