D-Link Corporation has urged its channel partners to take advantage of business opportunities opening up as a result of high Internet broadband penetration rates in the Middle East.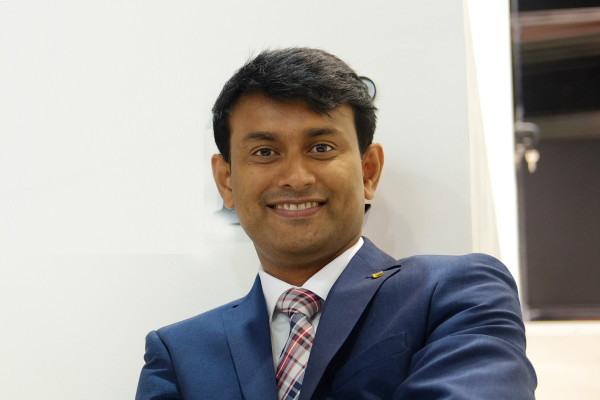 According to the vendor, it aims to help channel partners grow their businesses in the region comes at a time when analyst IDC is forecasting ICT spending in the Middle East, Turkey, and Africa (META) to bounce back and total $243 billion in 2017.
Sakkeer Hussain, Director, Sales and Marketing, D-Link Middle East and Africa (MEA), said if one looks at most countries in the MEA region, their governments are doing everything possible to get people and small businesses connected to the Internet.
Hussain said in the UAE for example, the government's efforts around Smart City and smart government have to be commended because that is encouraging people to get connected to the Internet at home or through their mobile devices. "This is opening up opportunities for partners to offer the right networking and wireless solutions to consumers, SOHO, SMB and enterprise customers," he said. "This is spreading across MEA with governments, private sector organisations and telecom providers all getting involved."
Hussain added that having more people connected to the Internet be it a consumer, SMB, enterprise or an educational institution, benefits everyone as people are now in a better position to access the many services and vital information offered online.
He explained that what this transformation doing in the Middle East has done for D-Link and its partner ecosystem, is help the company to identify verticals and countries where jointly with the channel it can provide products, solutions and services to suit the needs of those markets.
He said that's the reason why D-Link has an in-house service centre in most of the countries across MEA to train and help channel partners jump onto the services bandwagon. "To support channel partners in their quest to offer services, we have a dedicated technical support team and a call centre that offers pre- and post-sales support to resellers and their customers," he said.