Earlier this month, the American University of Sharjah has announced that it will be offering a Bachelor of Science degree in Physics in the forthcoming fall semester.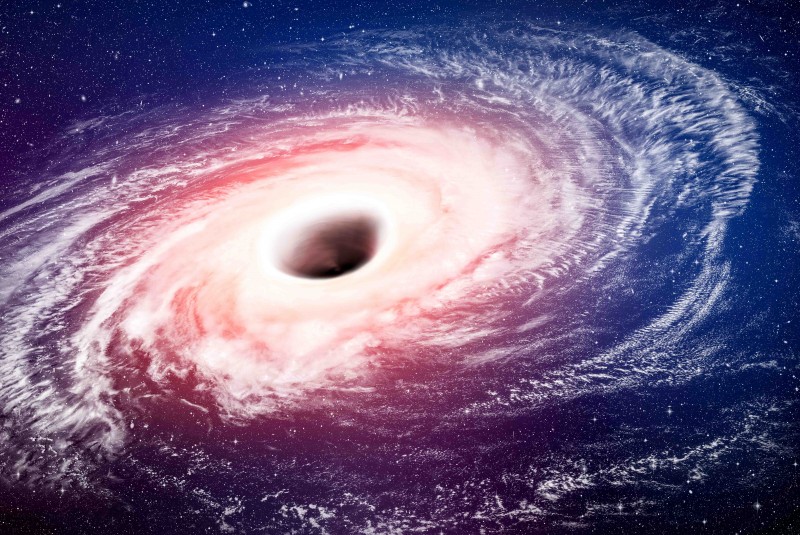 The move, according to AUS, is very timely and apt as it supports the rising interest in the UAE and region in physics-based initiatives, such as the ambitious space programme and the UAE Mars Mission, scheduled to launch in 2021.
The course will enable students to acquire significant knowledge in STEM fields. They will also be exposed to the expertise of AUS's faculty who are adept in various physics subsets, including: atomic physics, molecular physics, laser physics, materials science and condensed matter physics, nuclear and particle physics, space physics, and astrophysics. In addition, with three members of the university's Physics Department currently serving on the UAE Mars Mission Science Team, students will have opportunities to learn from the faculty at the helm of some of the UAE Government's most important projects.
According to local media reports, the four-year course at American University of Sharjah will offer practical, hands-on training and also internships at the UAE Space Agency and the Mohammed bin Rashid Space Centre.
Being the fourth physics programme offered by a higher institution in the country, the launch of AUS's physics degree offering highlights the UAE's commitment to promoting a knowledge-based economy.
"With science and technology developing at an unprecedented rate, it is critical that today's science undergrads are equipped with the skills and tools to adapt to the ever-changing scientific and technological landscape, as well as lead it," Dr Ali Alnaser, Head of the Department of Physics at AUS and Interim Director of the AUS Materials Science & Engineering Research Institute, told WAM. He added that a good example of where science education has had to rapidly adjust to changing norms is in the area of nanotechnology. "We have therefore ensured that the new physics degree is informed by the advances transforming nanotechnology, as well as other emerging trends and discoveries across the science fields."
The university believes that physics graduates, empowered with training and knowledge, will be at the helm of the UAE's space endeavours, being able to conduct research into planetary science, as well as solar and nuclear energy.
Special focus will be placed on training students to think rigorously and conduct research, with students encouraged to expand their cognitive, experimental, and theoretical skills. This will help them acquire and expand their knowledge as their scientific interests evolve over the course of their career.