The American University of Sharjah (AUS) is reportedly launching a Bachelor of Science degree in Physics in the forthcoming fall semester.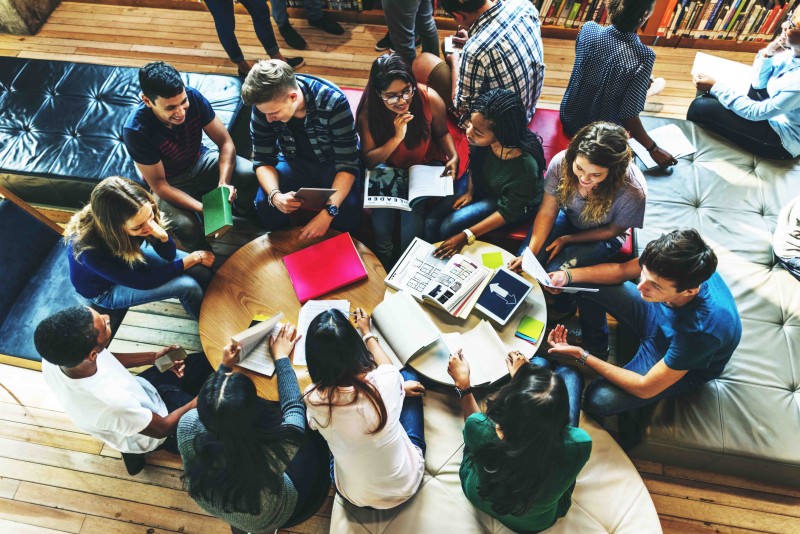 According to WAM, the new physics degree will be unique to the region, offering an interdisciplinary approach that gives students a wide and varied undergraduate education. The first intake of students beginning their degree in August.
The programme will encompass highly specialised physics fields, with an emphasis on application of scientific skills in the real world, while also providing students with the opportunity to undertake electives from across the liberal arts.
The degree will give students significant expertise and knowledge in the much-demanded STEM fields (science, technology, engineering and mathematics). Students will have the opportunity to study with faculty who are well-known for their distinguished research records, and who collaborate with world-renowned laboratories and physicists across a number of physics subsets, including: atomic physics, molecular physics, laser physics, materials science and condensed matter physics, nuclear and particle physics, space physics, and astrophysics. With three members of the Physics Department currently serving on the UAE Mars Mission Science Team, exciting opportunities exist for students to learn from the faculty at the helm of some of the UAE Government's most important projects.
Special focus will be placed on training students to think rigorously and conduct research, with students encouraged to expand their cognitive, experimental, and theoretical skills. This will help them acquire and expand their knowledge as their scientific interests evolve over the course of their career.
Dr Ali Alnaser, Head of the Department of Physics at AUS and Interim Director of the AUS Materials Science & Engineering Research Institute, said, "The launch of the physics programme at AUS is timely, given the rising interest in the UAE and region in physics-based initiatives, such as the ambitious space programme and the UAE Mars Mission, scheduled to launch in 2021. These important schemes will require highly trained graduates from the STEM fields. Physics graduates, empowered with training and knowledge, will be at the helm of the UAE's space endeavours, being able to conduct research into planetary science, as well as solar and nuclear energy."