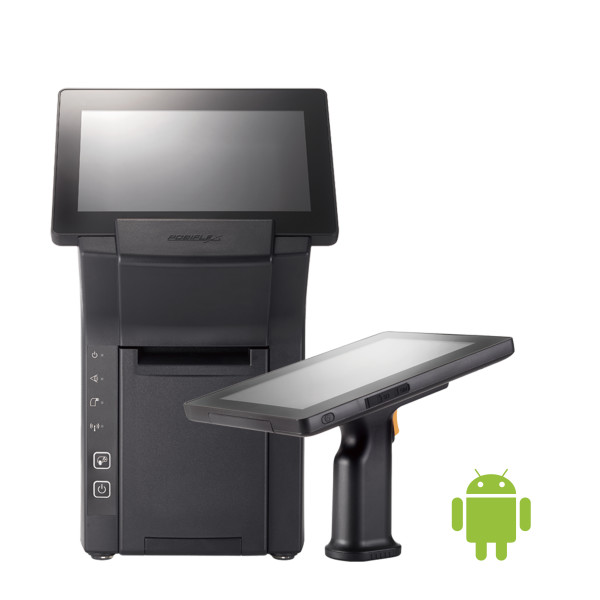 Posiflex Technology, a company that designs and manufactures POS solutions and peripherals, will exhibit its full portfolio at GITEX Technology Week.
The company will be putting the spotlight on the MT-4008A, the company's newly unveiled Android mobile POS solution. The MT-4008A, according to Posiflex, is designed to meet the needs of small and medium-sized retail and hospitality businesses.
Owen Chen, President, Posiflex Technology, said, "The MT Series represents the pinnacle of all Posiflex's experience and know-how in POS hardware for mobile retailing and hospitality. For small and medium-sized businesses, a hybrid solution of mobile and stationary POS runs on the Android platform is the ever economical choice."
At GITEX 2015, the vendor will display a "mobile" zone highlighted by the Mobile POS MT Series and the Web Printer AURA-6906W, and an "all-in-one" zone which will exhibit the compact and stylish all-in-one POS HS Series. Visitors can also preview the updates made to the fanless POS terminal XT Series and POS Box TX.
Last but not least, the concept of next engagement-oriented terminal will be on the agenda as well – with a large 21.5" LCD display and touch screen, built-in camera, and a wealth of connectivity options that allows for devices such as handset, TV tuner, fingerprint sensor, magnetic strip reader and 2D image scanner to be connected.