PwC has released a new survey that highlights the pressing need for private equity (PE) houses in the region to keep up with the digitisation that is engulfing the Middle East.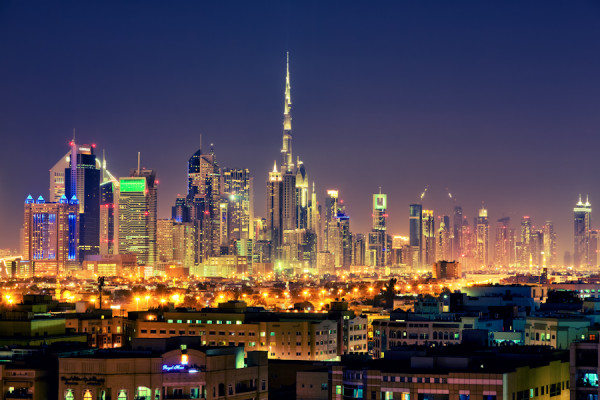 The region has embraced the digital revolution and witnessed an increased comfort in 'going digital.' At a consumer level, there is a high level of technology adoption in countries such as Bahrain, Kuwait and the UAE, with a mobile subscriber rate of over 90%. Nevertheless, Middle Eastern companies are still in the process of adoption in comparison to the West when it comes to digitisation.
PwC Middle East surveyed a number of leading private equity companies in the region to find out what digitisation means to them and how it's impacting their investment decisions. The survey, Digitisation: the revolution transforming Private Equity, focuses on the private equity life cycle from investment, holding period right through to exit and highlights the maturity of digital developments facing the region.
"Digitisation is not something that can simply be solely imposed by private-equity investors," said Erwan Colder, PwC Partner and Middle East Private Equity Leader. "Rather, digitally enhancing portfolio companies depends on the actions and attitudes of wider stakeholders including the Board and management, and on how easy it is to change customers' mind set."
PwC Middle East's survey shows that PE houses believe that going digital is a necessity, and it features heavily in the investment decision process and the value-creation plans. Notably, 80% of PE houses said that digitisation is critical for making their companies 'future ready', verses 62% of European colleagues (from the PwC Private Equity & Digital Transformation survey) stating that digital could deliver 'sustainable value' for companies and is considered as the single most important trend influencing investment decisions.
In addition, 75% of PE houses are now focused on the digital maturity of a company at the due diligence stage of their acquisition. That said, PE companies are cautious about their initial investment decisions and they are unlikely to be early adopters of latest technologies. Overall, the survey suggests PE houses recognise they are at cross roads; they must balance the risks of adopting new technologies against the opportunities.
"Having a digital strategy is essential for 'future proofing' a company that wants to retain market share and stay ahead of the competition. Those who are nimble will reap the benefits of the value to be created through digitisation," Colder concluded.