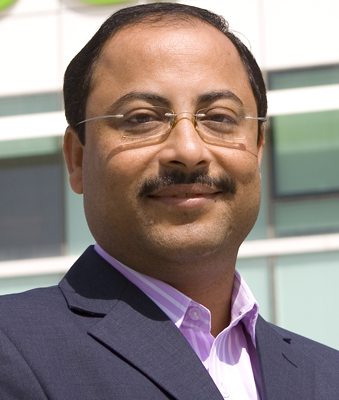 Psilog International a broad line distributor in ME & Africa has entered in to a distribution agreement with Kodak Alaris.
Through the agreement, PSILOG International will distribute Kodak Alaris's full range of Capture and document imaging products in the Middle East and Africa market.
Chandan Das, General Manager, Psilog, said: "We are very pleased about the opportunity to partner with Kodak Alaris. This agreement will facilitate a sizable expansion of the large & medium size system integrators, value added resellers as well the channel market. The breadth of the applications and the range of capture and document imaging solutions included in the agreement will enhance the presence of Psilog in the ME and Africa market."
David Whitton, Eastern Cluster Manager, Kodak Alaris, said: "We are pleased to welcome Psilog into its distribution network. Psilog offers increased geographical coverage over a diverse region and will help accelerate our component software sales in the enterprise space in particular."
KODAK ALARIS is a UK based company with a $1 billion turnover in Information Management and Personalised Imaging solutions. Its business in the Middle East and Africa grew in revenue terms by over 30 percent in 2014, a trend that has continued through the first quarter of 2015.