Chipmaker Qualcomm is reportedly planning to file a new suit that will bar Apple from selling some iPhones and iPads in the United States.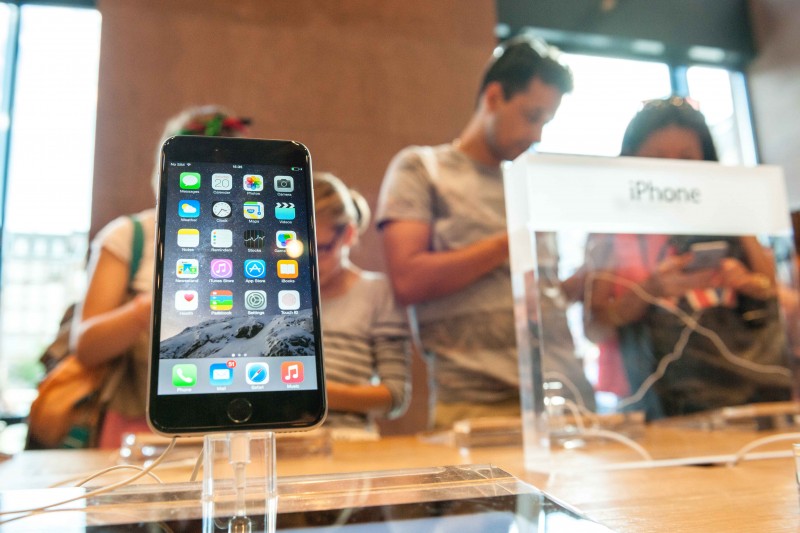 It claims that iPhones using chips by rivals, such as Intel, infringe six of its patents.
In a request that would broaden its legal battle with Apple and Qualcomm said it will ask the US International Trade Commission to ban imports of the infringing Apple devices. A related lawsuit was filed in federal court in California to request monetary damages.
In January, Apple filed two lawsuits against Qualcomm, claiming it had abused its dominant market position.
It also alleged the chip-maker had broken an agreement between the two companies, by denying Apple access to chip technologies it was entitled to use under the terms of a licensing deal.
The latest lawsuit, claims that Apple has infringed on six of Qualcomm's patents, including technology that improves iPhone battery life. Now chipmaker is demanding Apple to pay damages.
In its complaint to the ITC, Qualcomm asked the body to ban "iPhones that use cellular baseband processors other than those supplied by Qualcomm's affiliates."
Qualcomm has not alleged that Intel chips violate its patents but claims that the way Apple implements them in the iPhone does. Intel declined comment.
Qualcomm ultimately wants regulators to investigate which phones use cellular processors from Qualcomm's competitors, and halt sales of iPhones that violate the patents. The company said it has filed complaints in the US District Court for the Southern District of California and with the US ITC.