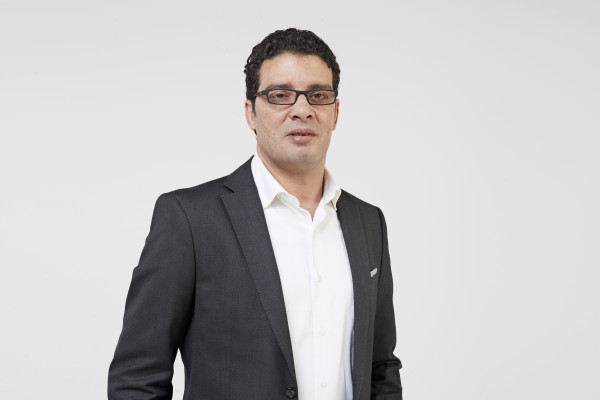 Quantum has announced the appointment of Compute Continuum Ltd (CCL), as its distributor in Kenya.
The signing of Kenya-based Compute Continuum aims to broaden Quantum's footprint in East Africa. The distribution agreement will cover retailers and resellers in Kenya and the surrounding countries including Uganda, Tanzania, Ethiopia, South Sudan, Rwanda and Burundi.
Osama Mekawy, Distribution Manager, Quantum Global, said, "We are delighted to see that the deal struck earlier in June has come to fruition with the official signing of Compute Continuum as our distributor in Kenya. The deal will help Quantum to broaden its reach in the wider East African market and contribute to developing the channel in the market."
Mekawy added that the company is also in the process of qualifying CCL as a Quantum Authorised Solution Provider (QASP) partner that will help the company to provide comprehensive after-sales support. "Quantum wants to have a distributor in each country that is also capable of providing post-sales service for our products. We have agreed on the products and pricing. CCL will take the full range of Quantum tablets and we will then look to extend the agreement to cover Quantum smartphones this summer."
He further highlighted that they are very pleased to have come to an agreement with CCL and they expected the first batch of Quantum products to be shipped to CCL this month.
Omar Bajabe, Managing Director, Compute Continuum, said, "We are very excited to be the official authorised Quantum Distributor and we believe that the quality of their products will help overcome the barriers of entry in an already very competitive market."