RAKBANK has announced that it has partnered with Ripple to leverage its global blockchain network (RippleNet) to power cross-border payments.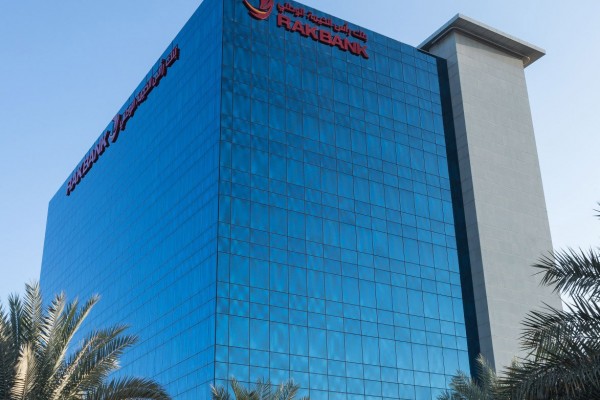 Recognising the rising power of blockchain in today's markets, the bank's tie up with Ripple has enabled the launch of "instant, frictionless, and secure money transfer services" through RAKMoneyTransfer (RMT) to Axis Bank account holders based in India using the power of blockchain. According to RAKBANK, these live retail remittance payments to Axis Bank reach their destination account "in seconds" and with end-to-end visibility over the journey of the payment.
Joining RippleNet forms a part of RAKBANK's commitment to support the significant and growing remittance flows from the UAE to India, as well as other major remittance corridors in the region. With the potential to connect to RippleNet's more than 100 international members, the bank has also revealed plans to roll out its Ripple-powered RAKMoneyTransfer remittance service to other markets.
Peter England, RAKBANK CEO, said, "We at RAKBANK believe in leveraging new technologies that constantly enhance our customer experience, and by using Ripple's Blockchain solution to power international payments, our customers can now send money home easily and in real time."
He added, "Joining the Ripple network is in line with not only our Blockchain strategy, but it also allows us to expand our remittance footprint. This will help us scale our business and provide our customers with a first-class digital payments experience."
Himadri Chatterjee, President, Transaction Banking, Axis Bank, said, "While there have been significant innovations in domestic payments, cross border remittance has seen limited developments. Using APIs and distributed ledger technology, there is an opportunity to radically change the way international payments are handled. We are excited with the potential of the technology to bring innovative services to the market and help us enhance value to our customers."