Software giant SAP, which last month said its South African sales commissions were being probed by US regulators, has reportedly launched an investigation into its business practices in the Gulf region.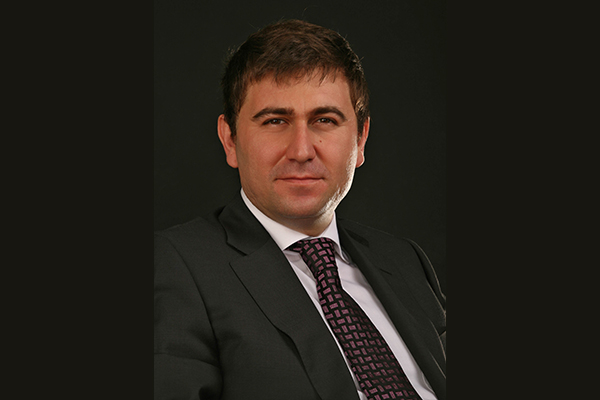 It has also been confirmed that Tayfun Topkoc, the company's country manager for the UAE, has resigned, and Oman's country manager Przemek Oledzki, has taken administrative leave.
A SAP spokesperson told Tahawul Tech: "On November 18, UAE Managing Director Tayfun Topkoc tendered his resignation from SAP. SAP respects his decision. We are currently investigating business activities in the region.
"SAP is committed to the highest standards of business ethics – and we always strive to operate with transparency and integrity. Please understand that we cannot say more while the investigation is ongoing."
SAP operates in more than 180 countries, selling business planning software that many of the world's top multinationals rely on to manage their far-flung business operations. It is a large supplier of corporate compliance software.