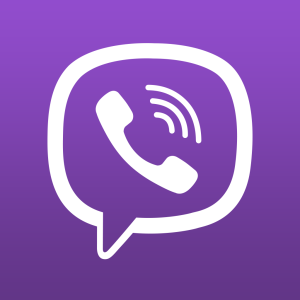 Japan's Rakuten will acquire instant messaging and calling app developer Viber Media for US$900 million, the e-commerce giant said Friday.
Rakuten's purchase of the messaging and VoIP company follows its acquisitions of Canada's e-book platform Kobo, Spanish video service Wuaki.tv, and Viki, a digital content platform.
Founded by CEO Talmon Marco, Viber adds some 300 million registered users to Rakuten Group's user base, which numbers about 225 million across its 40 services around the world.
Viber has rocketed in popularity as a potential rival to Skype, announcing 100 million worldwide users in September 2011, and then more than 200 million in May of 2013.
While recalling how eBay acquired Skype in 2006 before selling most of it three years later to a group of investors, IDC mobility analyst John Delaney said Rakuten's acquisition of Viber seems a better fit for the two companies.
"Rakuten's rationale for buying Viber seems simpler and more direct. It looks like Viber is being bought for its user base, to whom Rakuten intends to sell digital goods such as games, emoticons and tokens," Delaney said.
"Rakuten will probably use a similar model to the one developed by, among others, the Japanese instant messenger service Line. This fits in neatly with Rakuten's larger strategic objective of increasing the size of the international target market for its digital goods. On the basis that the simplest ideas tend to be the most successful, this bodes well for a better outcome for this acquisition than in the eBay-Skype case."
The Viber app is available for iPhone, Android phones and tablets, Windows Phone, Blackberry, Windows, Windows 8, Mac, Linux, Symbian, Nokia S40 and Bada devices over 3G/4G or Wi-Fi connections. Besides providing access to Rakuten to new markets, the deal will offer new potential markets for Viber through Rakuten users.
Originally published on
IDG News Service (Tokyo Bureau)
.
Click here to read the original story.
Reprinted with permission from
IDG.net
. Story copyright 2018 International Data Group. All rights reserved.