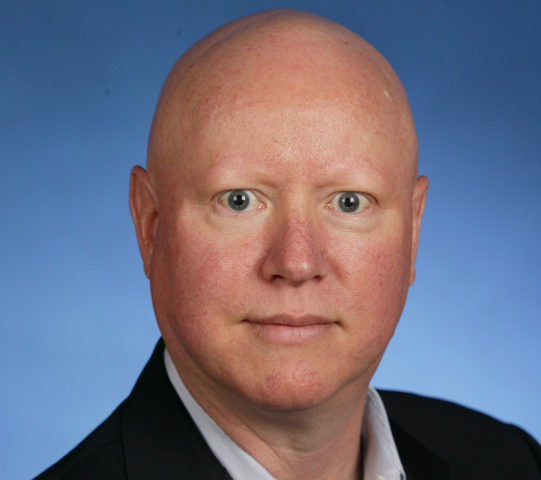 Red Hat has announced the general availability of Red Hat Enterprise Linux 7.3, the latest version of the enterprise Linux platform.
According to the company, the update to its flagship Linux operating system includes new features and enhancements built around performance, security, and reliability.  The release also introduces new capabilities around Linux containers and the Internet of Things (IoT), designed to help early enterprise adopters use existing investments as they scale to meet new business demands
From video conferencing technologies and voice over IP (VoIP) to web-based applications and services, the network demands of the modern enterprise can be substantial. Red Hat Enterprise Linux 7.3 helps address this need for better networking with the addition of lightweight tunnels, enabling guest instances of Red Hat Enterprise Linux 7.3 to be "more secure, efficient, scalable and flexible." Additionally, enhancements to the bulk packet memory allocator improve performance for both 40 and 100 Gb networking interfaces.
The new platform also features support for communication with Bluetooth LE (Low Energy) devices – an extension of the Bluetooth standard, Bluetooth LE is specifically designed for low energy devices like IoT sensors. It also has Kernel support for the Controller Area Network bus (CANbus) protocol – CANbus is a controller area network used in automobiles and high-end industrial controllers.
Jim Totton, Vice President and General Manager, Platforms Business Unit, Red Hat, said, "As modern enterprise applications become increasingly resource intensive at both the network and storage levels, IT infrastructure must not just keep pace, but anticipate and adapt to these changing needs."