Riverbed Technology has announced the signing of a definitive agreement to acquire Xirrus, a provider of next generation Wi-Fi networks.
According to Riverbed, the acquisition of the privately-held company will expand its SD-WAN (software-defined wide area network) and cloud networking solution Riverbed SteelConnect with the integration of a robust and suite of advanced, high density and cloud-managed Wi-Fi solutions.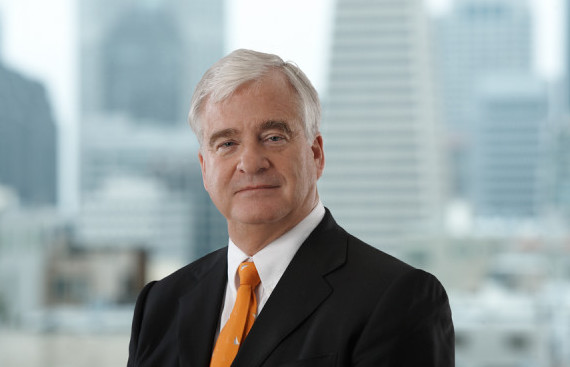 This will also enable the company to offer its customers and partners the power of unified connectivity and policy-based orchestration that spans the entire distributed network – WAN, LAN/WLAN, data centre and the cloud. Riverbed will also continue to offer Xirrus as a stand-alone enterprise WLAN solution.
"Xirrus is a strategic acquisition for Riverbed, providing us with a leading enterprise-grade Wi-Fi solution, and enhancing SteelConnect to deliver an unmatched SD-WAN offering that will help further fuel our growth in this hot market," said Jerry M. Kennelly, chairman and CEO, Riverbed Technology.
He also added that in today's digital, cloud, and mobile world, enterprise networks are more complex and unpredictable than ever before and IT is struggling to manage all of this. Thus, a fundamental rethink to networking is required. "With this acquisition, we and our partners are uniquely positioned to provide CIOs and businesses with a software-defined networking approach that delivers unified connectivity and orchestration across the entire network," he said.
The company's SteelConnect is a highly differentiated SD-WAN solution offering: unparalleled simplicity and improved agility with centralised and unified management spanning the entire network fabric with policy-based orchestration and one-click connectivity to Amazon Web Services (AWS) and Microsoft Azure; superior performance with integrated WAN optimisation and visibility; network and application intelligence with business intent-based policies and user experience driven control.
By adding Xirrus, the power of policy-based orchestration by SteelConnect will be further extended to the wireless edge.
Riverbed plans to offer Xirrus solutions through its robust partner ecosystem. The acquisition of Thousand Oaks, California-based Xirrus is expected to close in April 2017. Financial terms of the deal were not disclosed.