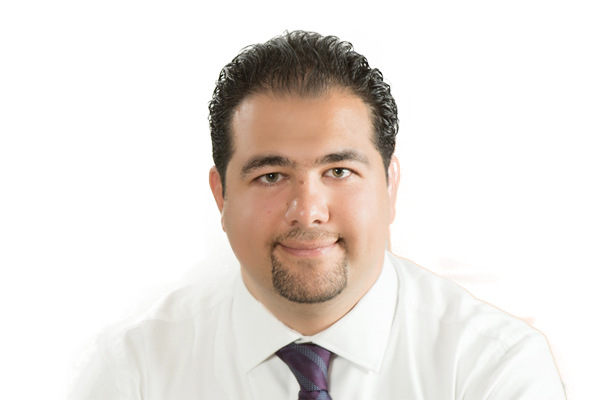 Riverbed Technology has announced that it will participate at GITEX 2015, through its technology partner Microsoft.
During the event, Riverbed will focus on its solutions for Microsoft's Office 365, SharePoint and Azure platforms.
For Microsoft SharePoint, Riverbed says they aim to bring solutions that can deliver optimisation and visibility across users, network, apps and infrastructure in order to better manage user experience and performance. The collaboration between the vendors has meant that features such as the acceleration of links between offices, partners and customers are available out-of-the-box.
"One of the big challenges facing IT teams today is that it costs 15x more to fix bugs found in production systems than it costs to fix bugs found during development and testing. Application visibility and diagnostics help IT fix bugs sooner and deliver releases on time. Riverbed SteelCentral AppInternals can help you see what parts of the code are running slowly, monitor user experience, and verify whether your cloud servers are performing at capacity," said Taj ElKhayat, Regional Vice President, Middle East and Africa at Riverbed Technology.
Today's hybrid enterprises includes infrastructure and applications in traditional on-premise environments in parallel with Solution as a Service (SaaS) application offerings like Office 365, and Infrastructure as a Service (IaaS) platforms like Azure. A key theme, therefore, for Riverbed at the upcoming edition of GITEX is helping customers leverage the power of its solution for Azure – a process that has been simplified by making Riverbed SteelHead CX subscriptions available on the Microsoft Azure marketplace. "Riverbed customers can do this with their existing licenses and it is an easy and efficient way to scale deployments in less time and effort," said Michael Mansour, Head of Apps and Innovation, Microsoft Gulf.
Delivering applications using Azure allows developers to rapidly build, test, deploy and scale up new applications in real world environments. To ensure quality and increase release velocity, organisations need to identify and resolve bugs and performance problems early in the application lifecycle. Application Performance Monitoring (APM) products like Riverbed SteelCentral AppInternals give IT and business stakeholders performance visibility and enable them to share insights and collaborate to ensure fast release cycles while ensuring quality.
Attendees can meet technical and sales professionals from both Microsoft and Riverbed at Microsoft's stand B7-10 which is in Hall 7 of the exhibition.