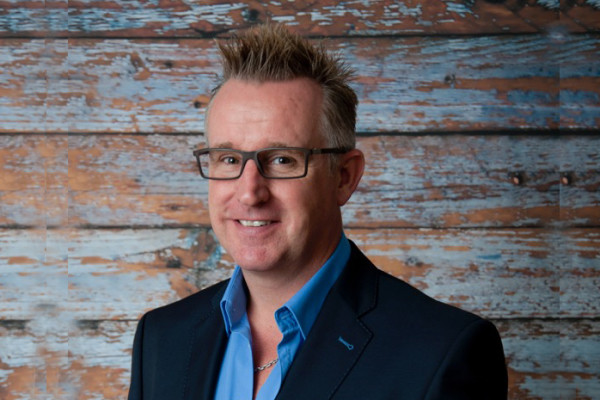 Progress Distribution, an IT distributor that focuses on emerging technologies within security, networking, infrastructure and storage, has officially launched its operations earlier this October.
Besides offering resellers with commercial and marketing support, it also has a dedicated professional services division, which provides consulting, training, deployment and technical support.
According to Progress Distribution, its operations in the Middle East will be led by a well-experienced team of professionals, which includes Keith Rich as the CEO.
Rich has launched Online Distribution in 1993 and continued to run the business for several years after its acquisition in 2000. He was previously the Senior Vice President at Westcon, where he was responsible for the Africa, India and Middle East regions.
Taking on the role of CFO is Tim Martin who has over 20 years of experience in the Middle East IT market and previously launched his own business entitled Fusion Distribution. After selling the company to Computerlinks, Martin remained a part of the team and helped grow company revenues of over $100 million.
Meanwhile, leading the sales division as the Sales Director is Gareth Morgan, who has launched a startup distributor Clarity in the United Kingdom. He was able to grow revenues of over $30 million in four years before leaving to take senior management roles for international Security and Networking companies. Since 2009, Morgan has worked as a Sales Director for Computerlinks and Arrow ECS in Dubai.
"After over 20 years of success with major distributors throughout the Middle East, I am very excited to be launching Progress Distribution," explains Martin. "We will provide resellers with the support they need to grow their business in the region."
Despite the company's recent launch, Progress Distribution is already working with a number of vendors including Censornet, Xangati, Plixer, and AVG. In the upcoming weeks, the company plans to announce other major vendors who will be joining the portfolio throughout the next year.