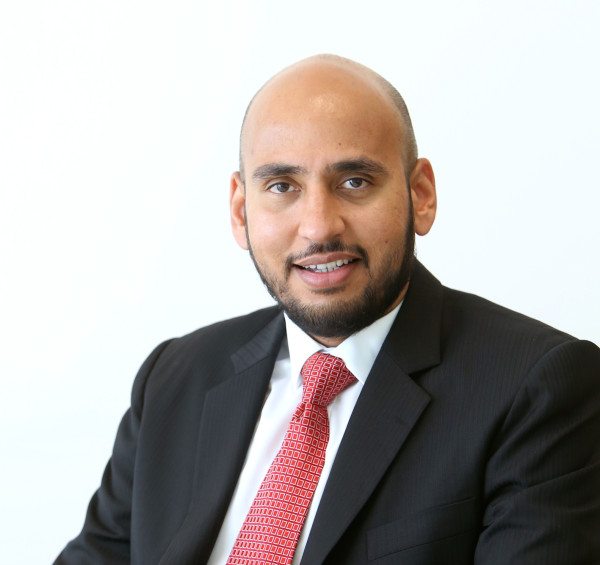 Zebra Technologies will exhibit its latest solutions for increased visibility, transparency and productivity with a focus on mobility, cloud and the Internet Of Things (IoT), during GITEX Technology Week.
The company's portfolio for retail, healthcare, manufacturing and transportation and logistics (T&L) includes asset-tracking solutions such as card and barcode printers, mobile computing, data capture and wireless LAN to complement RFID, real-time locating systems and Zatar, Zebra's cloud-based IoT platform.
Hozefa Saylawala, Sales Director, Middle East, Zebra Technologies, said, "It is clear that enterprises in key industries globally are adopting IoT solutions to arm themselves with the real-time data and intelligence to become smarter and more connected. We believe that tracking and visibility solutions can help enterprises in the Middle East reach new levels of efficiency and deliver greater value for our customers. At GITEX 2015, Zebra Technologies will be demonstrating to Middle East customers and partners how they can use IoT and mobile solutions to empower their workforces and gain intelligence and visibility into their assets."
During the mega technology event Zebra Technologies will present its real-time visibility solutions on assets, people and transactions. They will be available at Hall 4, stand C4-5.