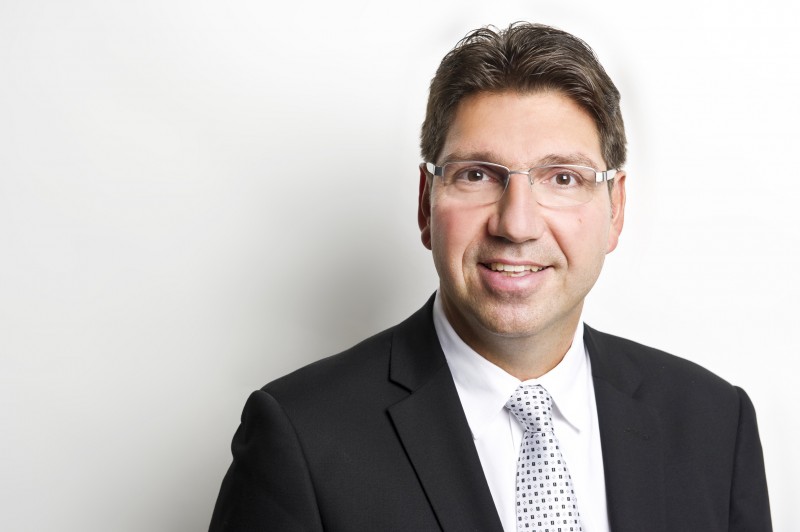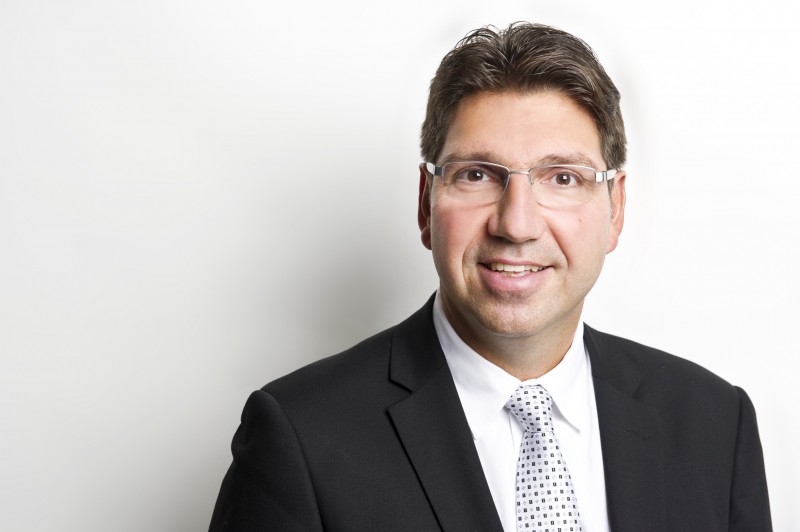 Riverbed has rolled out a new global channel partner programme called Riverbed Rise that is in sync with customers' evolving expectations in the digital era. The company expects to assist partners to be relevant and profitable in this journey.
The SD-WAN firm has moved away from a traditional, competency-based programme to one that raises the bar­ and is performance-based.
Speaking exclusively to Tahawul Tech, Giovanni Di Filippo, Riverbed's vice president, Channel Sales for Europe, Middle East, and Africa (EMEA), says, "Our channel objective for 2018, and by extension, the goal of Riverbed Rise is to support partner growth and profitability by aligning rewards with strategic business priorities and sales performance."
The former Riverbed Performance Partner Programme made sense in the past when enterprise businesses required delivery, configuration, and installation on-premise, explains Di Filippo.
"However, today that programme is no longer in line with our new sales and go-to-market strategy due to the time and investment partners are required to meet and keep certifications current. It also made adapting to new technologies challenging."
A key factor for scrapping the previous programme was because it didn't recognise that partners now operate multiple business models simultaneously, with several revenue streams coming from traditional resale, recurring and 'as-a-Service' delivery, and increasing expansion of professional services.
Di Filippo adds, "Its incentives and rewards did not reflect performance in each of the areas of sales focus, nor did they give partners the flexibility and nimbleness to adjust their business model to meet rapid changes. Given these constraints, we felt a competency-based programme was no longer relevant."
In the new programme, the firm will reward partners that acquire new customers, expand the company's penetration into existing accounts and deliver its solutions as-a-service.
"Riverbed Rise emphasises flexibility and is designed to allow partners to better plan their investments to drive growth," he says.
Riverbed Rise is designed around three key principles – simplicity, flexibility and profitability. The firm aims to ensure partners clearly understand what it takes to achieve and maintain their status. The new programme is designed to be flexible to support partners' business whether they are delivering solutions in a resale model or as-a-service, according to the company.
"Our priority was that the programme focuses on the profitability necessary to drive investment and growth with incentives and rewards based on value and success metrics," he says.
While many vendors claim their channel programmes are created to help partners be profitable, unfortunately seldom does it live up to its expectations. However, Di Filippo is certain that the new programme will certainly make a difference here as partner levels are not reliant on their business model or the solution consumption preferences of the end customers.
"Instead," he says, "partners will be measured and rewarded by their success in acquiring new customers, expanding our product footprint with our existing customer base, delivering solutions as-a-service; and their investment in Riverbed trained and certified resources."
He adds that the conversations partners have with their customers will now be elevated and centred on solving customers' digital transformation business challenges.
"This can be extended to include LoBs and function leaders outside of the IT department," he says.