Riverbed Technology has announced updates to the Riverbed Performance Partner Program aimed at further increasing collaboration with the channel to capitalise on the rise of being cloud, digital transformation and evolving channel dynamics.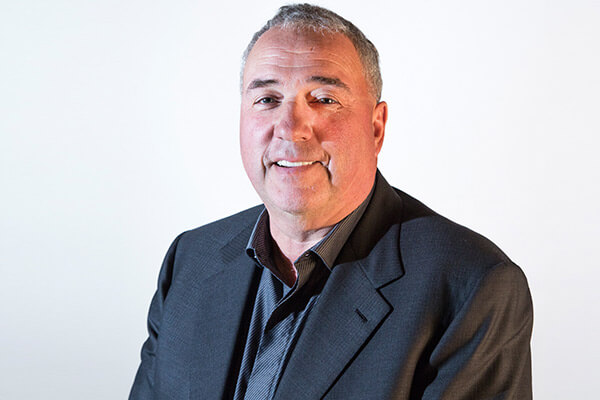 According to the firm, partners play a vital role in guiding its channel and market strategy as it develops new solutions that solve the complex challenges of cloud-based, software-defined IT environments.
At its recent Partner Summit, Riverbed showcased its solutions in three key areas and how partners can leverage them to accelerate partners' cloud and digital strategies and solutions with end customers: Cloud Networking (with marketing-leading SD-WAN solution SteelConnect), End-to-End Visibility and a Service Delivery Platform (for delivery of –as-a-service offerings). Riverbed also shared its vision for addressing customers' 'Cloud First' environments and the emerging SD-WAN market by sharing use cases and mapping Riverbed solutions to the broader market and partner opportunity.
With the enhancement of it Partner Program, the company unveiled more partner incentives that build on the existing program benefits of joint engagement, embedded solution and services and selling across the its solution portfolio with accelerators to drive growth for partners.
In addition, the company also highlighted that it will be investing in building a full suite of services that partners can leverage to develop their services portfolio- including SD-WAN-as-a-service, Visibility-as-a-Service, Network-as-a-Service and Branch-as-a-Service—needed to support their customers implementing and operating cloud-first strategies.
Riverbed also noted that its position has always been clear and remains unchanged – partners are a key component of its go-to-market strategy with more than 95 percent of its business flowing through the channel.
"As customers continue to go digital and cloud-first, it opens up significant growth potential for our partners our disruptive SD-WAN, visibility and software-defined edge solutions, along with our continued leadership in WAN optimisation. Earlier this year, we also launched the Riverbed Service Delivery Platform for service providers and partners to enable their network-as-a-service strategy," said Karl Meulema, senior vice president, Global Channels, Riverbed. "Our platform approach makes us the ideal go-to-market partner in this dynamic industry. It is not only about what we can do better than others, it's about what we can do that other vendors simply can't."