The Dubai Roads and Transport Authority has recently underlined the importance of adopting innovative solutions for financing RTA's future projects, establishing creative models for funding mobility projects, and boosting the public-private partnership, PPP.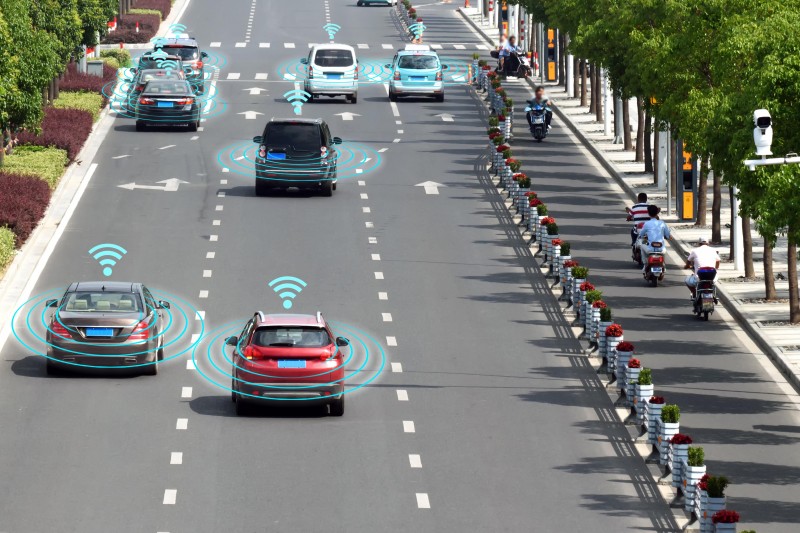 The remarks were made by the firm's director-general and chairman of the Board of Executive Directors Mattar Al Tayer during RTA's Innovation Lab event.
The Lab is aimed at forecasting future financial resources and their impact on the finance of mobility projects in Dubai.
"RTA plays a pivotal role in providing transport, environment, and sustainable infrastructure; which are part of the national priorities of the UAE Vision 2021. RTA also supports the vision of the Vice President, Prime Minister and Ruler of Dubai, Sheikh Mohammed bin Rashid Al Maktoum, to make Dubai the happiest city on earth through adopting the Smart City initiative," he said.
The event, which was branded (NexGen Fund), had taken place in the presence of several CEOs and Directors of RTA as well as finance experts. The event focused on gaining a thorough review of projects accomplished by RTA, identifying additional innovative and futuristic finance sources, and customising innovative tools and techniques to RTA's needs.
"Innovation has become a global demand for building a sustainable and knowledge-driven economy. To nurture innovation, RTA had set up a higher committee for shaping the future, Innovation and Knowledge Department, and Sustainability and Future Section," said Al Tayer.
The RTA has held 28 innovation labs and is coordinating with the Dubai Future Foundation through the Dubai Future Accelerators. "It has launched an array of initiatives such as the Driverless Pods, and the Dubai Vehicle Chain as part of Dubai's 10X initiative. In the context of cementing the partnership with the private sector, RTA rolled out the Transit-Oriented Development and outsourced some services. It has also forged partnerships with startups such as Volocopter and Virgin Hyperloop, and has ambitious plans to pursue investment in the future of mobility," added Al Tayer.
The team has been divided into five groups and each one presented three ideas, so the Lab has come up with 15 proposals relating to the funding of RTA's future transport projects.
The Lab hosted Dr. Vikram Mansharamani; a finance specialist and lecturer at Yale University and The Harvard John A. Paulson School of Engineering and Applied Sciences.