Ukraine has reportedly said that it found proof that Russian security services were involved in the cyber-attack that targeted businesses around the world earlier this week.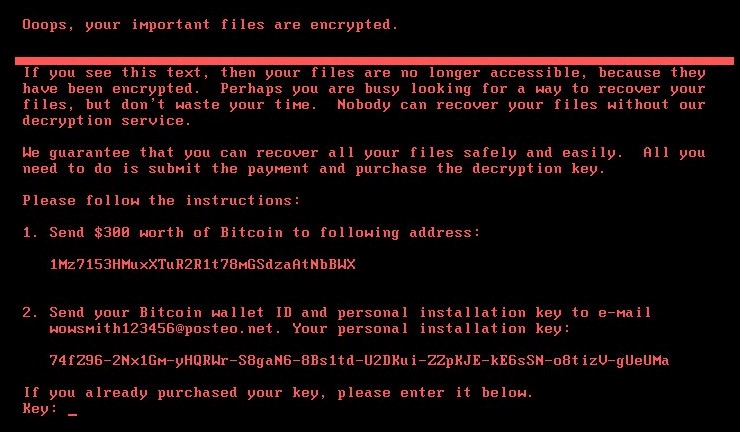 According to a report published by BBC, Ukraine's security service, the SBU, said it had obtained data that points to a link with an attack on the nation's capital, Kiev, in December.
Ukrainian firms were among the first to report incidents of the malware on Tuesday, before the virus spread across the world. Politicians from the country were quick to blame Russia for Tuesday's attack, but a Kremlin spokesman dismissed saying that the allegations were "unfounded."
The virus, last week, crippled major organisations in Ukraine, including the Chernobyl nuclear power plant, which had to switch to manual radiation monitoring as a result of the attack. It then disrupted IT systems across the globe, froze computers and demanded a ransom be paid in the digital currency Bitcoin.
However, the attack also hit major Russian firms, leading some cybersecurity researchers to suggest that Moscow was not behind it.
The malicious code in the virus, dubbed Petya, encrypted data on computers, and demanded victims pay a $300 ransom in Bitcoins. But Ukrainian officials and some security experts say the ransomware feature was likely just smokescreen; and the attack was aimed at disrupting the operations of state and private companies in Ukraine and causing political destabilisation.
The lack of any real mechanism for securing financial payments led the SBU to this assumption, said the BBC report.
The attack earlier this week comes two months after another global ransomware assault, known as WannaCry, which caused major problems for the UK's National Health Service.