Saudi Arabian General Investment Authority (Sagia) has launched a new licensing service targeting entrepreneurs and innovators around the world enabling them to benefit from various business incubators, research centres and small and medium enterprises (SME) services offered in the
Kingdom
, according to
TradeArabia news service.
This step will further incentivise and encourage entrepreneurs and support them to launch new businesses, it said.
Engineer Ibrahim bin Abdul Rahman Al-Omar, Sagia Governor, confirmed that this service will contribute in supporting innovators locally, regionally and globally, while Sagia will continue its efforts to reduce obstacles and difficulties that may face the entrepreneurs in setting up their projects.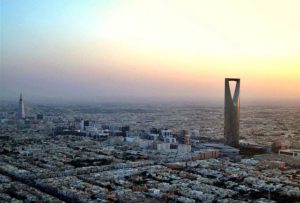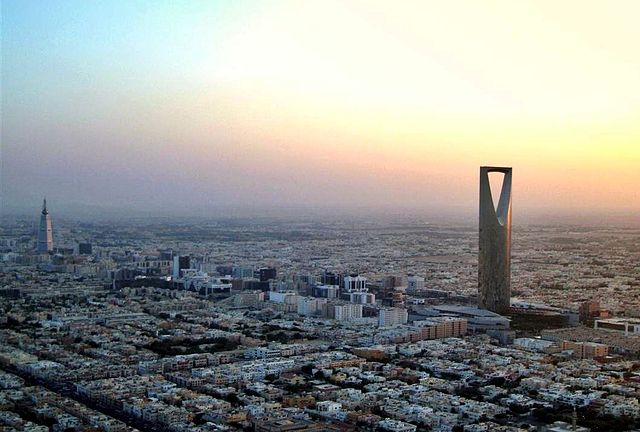 Al-Omar said the decision includes granting a licence to entrepreneurs wanting to establish projects in Saudi Arabia that are approved by Saudi universities or business incubators inside the Kingdom.  "All the entrepreneurs have to do is submit their articles of association of the company and an acceptance letter from a Saudi university or one of the approved business incubators," he said.
Apart from nationals, other residents of the Kingdom will also benefit from this initiative, according to Al-Omar. The same conditions apply to them too and, in addition, the entrepreneur will need to provide a no objection letter from the employer/sponsor.
Sagia, in collaboration with the Small and Medium Enterprises Authority (SMEA), will support pioneering projects in the kingdom in order to boost the private sector's contribution in the national gross domestic product (GDP), he added.