Samsung Electronics has announced that it will start selling a refurbished version of the recalled Galaxy Note 7 smartphone in South Korea on July 7.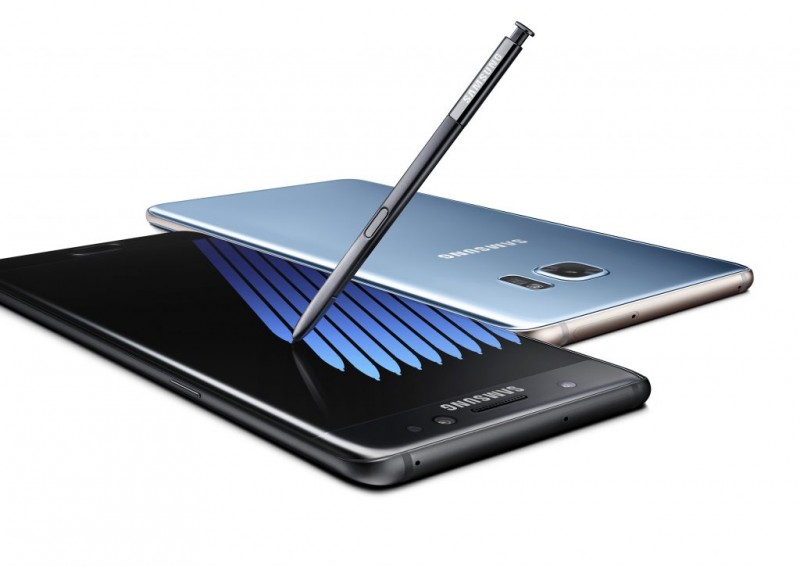 Samsung said in a statement that it will offer 400,000 phones, dubbed the Galaxy Note 7 Fan Edition (FE), in its home country priced 699,600 won ($611) – approximately 30 percent lower than the Note 7's original launch price. The devices will be made from recalled, unsealed Note 7 handsets and unused Note 7 components, equipped with different batteries from those that caused some handsets to catch fire last year.
Batteries for the refurbished devices will have a lower capacity than those of the original Note 7s, but have passed new safety measures implemented following the recall, Samsung said.
The world's biggest smartphone maker by volume was forced to halt sales of the Note 7 in October last year, due to fire-prone batteries from two different suppliers. The incident cost Samsung over $5 billion in operating profit and damaged its reputation, though the firm has since recovered with the successful launch of the Galaxy S8.
The firm said it will decide whether to sell the refurbished Note 7s in other markets at a later date. It has said it does not plan to offer the device in the United States or India.