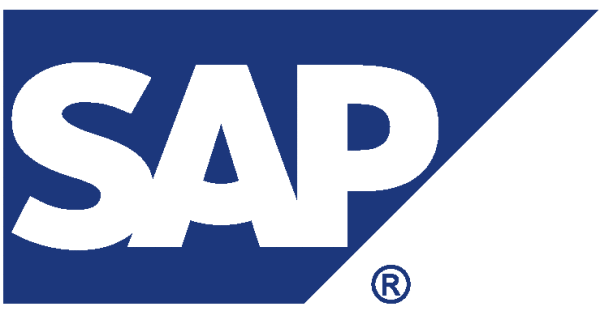 SAP has recently announced its financial results for the second quarter and first half ended June 30, 2015.
SAP again delivered a strong growth in the cloud. Second quarter non-IFRS cloud subscriptions and support revenue grew 129 percent year-over-year (92 percent at constant currencies) to €555 million.
Bill McDermott, CEO, SAP, said, "When I speak with CEOs, they are looking for a road map to digitise their business and to create new business models. Our business is thriving because we have the most complete vision for how to make this transition to digital business a simple one. I am confident that our strategy to deliver a platform, applications and business networks is exactly what customers need from SAP."
The financial results of the technology solutions company also showed strong momentum in Human Capital Management and Customer Engagement and Commerce Cloud applications revenue.
Customers increasingly turn to us to manage the total workforce, both permanent and flexible workers, globally. SAP's Human Capital Management offering, Success Factors Employee Central, is localised for 71 countries and the number of customers has increased to more than 730 from around 390 a year ago. This represents an 87 percent growth in customers in just 12 months.
There has also been a surge in the number of SAP S/4 HANA customers. According to the report customer adoption confirms that SAP HANA is key to running a data-driven business in the Digital Economy. This quarter, the number of HANA customers surpassed 7,200 compared with 3,600 a year ago. S/4HANA's robust early traction – more than 900 SAP S/4HANA customers by the end of the second quarter compared to over 370 at the end of the first quarter – is a major catalyst in SAP HANA's broader market adoption across all industries and regions.
Growth was solid in the EMEA region, with a 10 percent increase in non-IFRS cloud and software revenue. Non-IFRS cloud subscriptions and support revenue grew by 94 percent with triple-digit growth in new cloud bookings. Some highlights in the region include very strong growth across cloud and software in the Middle East and solid growth in Germany, France and the UK.