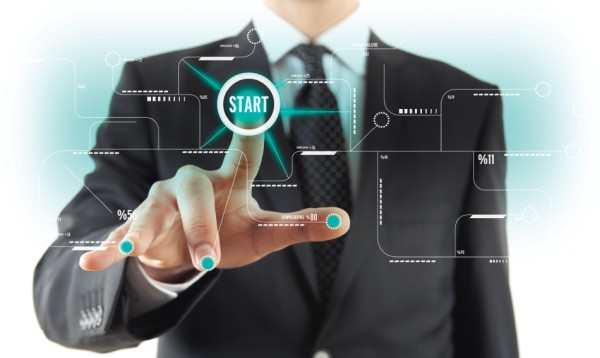 SAP has released research claiming that the minority of companies who set store in digital transformation strategies have actually made progress in delivering them.
The study, supported by Oxford Economics, claims that while 84 percent of global companies say that digital transformation is critical to their survival in the next five years, only three percent have completed company-wide transformation efforts.
The results were released at the firm's Leonardo Live conference in Frankfurt.
According to the German firm, the results could spell peril for companies lagging in digital transformation: those that have embraced mass digital changes reported significantly higher levels of market share (85 percent vs 41 percent) and profitability (80 percent vs 53 percent).
Companies named as the leaders in the survey expect to see roughly 23 percent more revenue growth over the next two years than the rest of the organisations surveyed.
"Digital transformation is no longer a choice, it's an essential driver of revenue, profit and growth," said Vivek Bapat, SAP's senior vice president and global head of marketing strategy and thought leadership "Executives need to move from simply understanding the high stakes to activating complete end-to-end execution across their business. This requires innovative breakthrough technologies, investing in digital skills, and retraining the existing workforce. The next two years will be a key inflection point, which will separate the digital winners from those left behind."
The study also found that digital transformation was cited as a top-three driver of future revenue, across all industries and among companies of all sizes.
Based on survey results from more than 3,000 executives across 17 countries and regions, the research also identifies the challenges, opportunities, value and key technologies driving digital transformation.