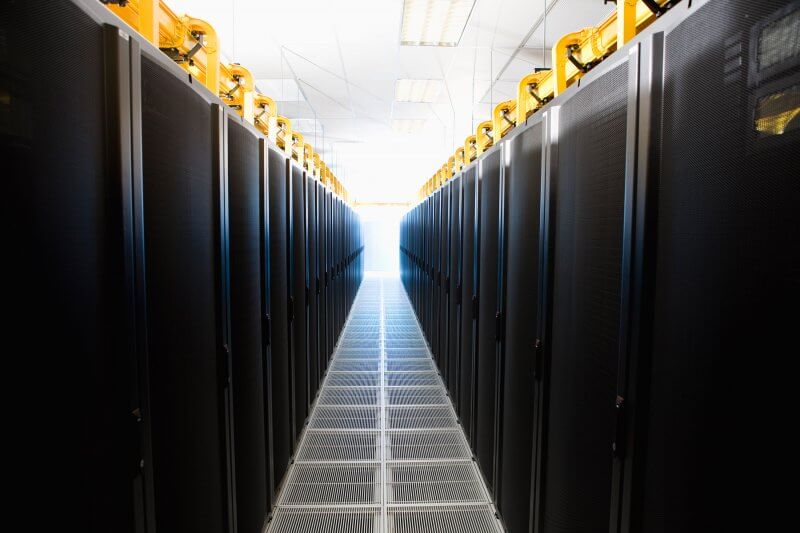 SAP has announced the opening of its first cloud data centre in the UAE, marking a major milestone in the company's 5-year $200 million investment plan for the UAE.
SAP is among the first multi-national technology companies to open a cloud data centre in the UAE, providing secure, and scalable innovation solutions to further the UAE vision 2021 and the industry digital transformation.
As the UAE's public and private sectors heavily invest in their organisation-wide digital transformation, with a strong focus on adopting scalable cloud-based solutions, the UAE's IT market is set to grow by 20 percent, from $5.5 billion in 2018 to $6.6 billion by 2021, according to BMI Research.
"The UAE is already at the forefront of technology innovation, and the UAE organisations that digitally transform on the cloud first will seize market share and business competitiveness," said Gergi Abboud, senior vice president and general manager, SAP Middle East South. "Our cloud data centre will support UAE Vision 2021's goals to accelerate diversified economic growth and smart cities, support innovative startups and entrepreneurs, and fuel youth job creation in the fast-paced technology sector."
The data centre will allow UAE organisations to subscribe to SAP's cloud solutions across 25 industries. The SAP Cloud Platform is now live to support SAP customers' together with SAP Ariba procurement software, SAP C/4 HANA customer relationship suite, SAP HANA in-memory platform, SAP S/4HANA real-time suite, as well as the SAP SuccessFactors human resources management system.
In the Middle East and North Africa, more than 60 percent of all companies, and about 75 percent of the digital leaders, are investing in the cloud through 2019, according to the recent SAP and Oxford Economics Digital Transformation Executive Study.
Alongside the cloud data centre, SAP is also investing in enhancing and expanding its channel partner program. Channel partners are essential for guiding public and private sector organizations in their digital transformation, including which digital solutions and skills sets best meet their business needs.
"Over the past five years, the cloud has moved from an "if" question to a "when" question in the UAE," said Julien Bertin, managing director, SAP UAE and Oman. "In response to our customer demands, our cloud data centre will provide secure, scalable solutions needed to drive digital business innovation. UAE organizations of all sizes and verticals – from government organisations, to mega-events, and ports and logistics – can now fully digitally transform."