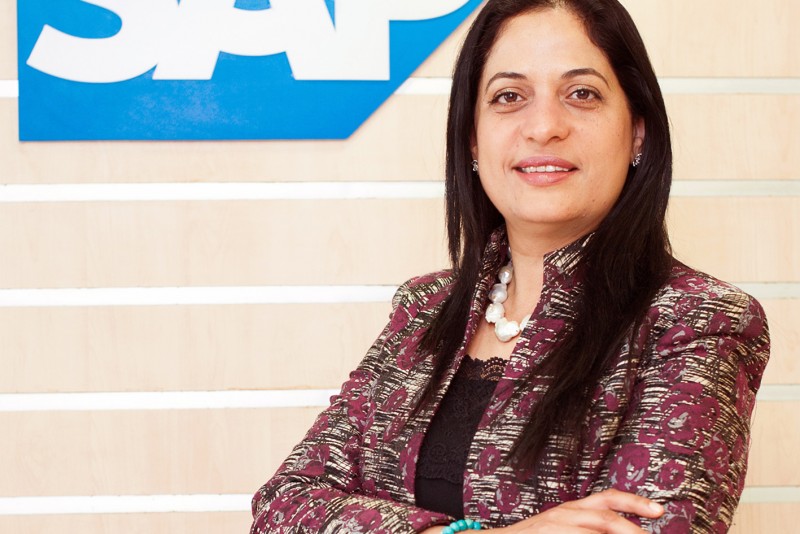 SAP has announced a new investment plan which hopes to catalyse Egypt Vision 2030's nationwide digitisation, and support economic, social, and environmental transformation, according to the firm's newly-appointed managing director for the country.
"Our Egypt growth plan exchanges global best practices to support Egypt Vision 2030, with digital transformation driving economic growth, job creation, and economic competitiveness," said Hoda Mansour, managing director of SAP Egypt. "Digital transformation can enable organisations to deliver digital business models and talent development, and support business innovations in breakthrough technologies such as artificial intelligence, machine learning, blockchain, and the Internet of Things.
"We will also appoint senior executives, expand the channel partner ecosystem, and extend SAP's business application solutions from 25 industries and 12 lines of business in the Egyptian Market. The SAP Training and Development Institute will continue to expand its educational partnerships in Egypt to support youth development in digital skills, and support for startups and entrepreneurs."
Mansour says she is "especially committed" to supporting young talent, diversity and inclusion. SAP has several global programs to empower women, such as the Business Women's Network, and Women's Leadership Excellence Acceleration Program.
A member of the SAP Europe, Middle East, and Africa south leadership team, Hoda Mansour reports to Gergi Abboud, senior vice president and general manager, SAP Middle East South.
"Egypt is at the centre of the Middle East's digital transformation, with our investment plan supporting Egyptian organisations across all sizes and industry verticals in their digital transformation," said Gergi Abboud, senior vice president and general manager, SAP Middle East South. "Hoda Mansour brings unparalleled credentials, as an Egyptian woman with strong leadership in multi-national organisations, and global experience having worked out of Europe and the Middle East regions."
Previously, Hoda Mansour served as chief operating officer of SAP UAE and Oman, acting as an executive sponsor for major initiatives including Expo 2020 Dubai.
She brings over 19 years of multinational experience, previously with Oracle and Microsoft, and holds a BS in Engineering from Alexandria University and an MBA from Maastricht School of Management.