Qualcomm has reportedly started cutting jobs as part of its promise to investors to cut annual costs by $1 billion, Reuters reported.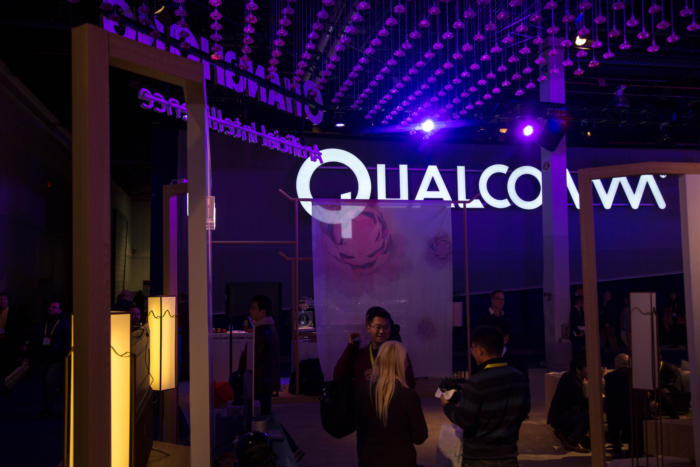 "Qualcomm is conducting a reduction of our full-time and temporary workforce," a company spokesperson who declined to be identifies said.
According to reports, the layoffs could ultimately affect as many as 1,000 jobs according to one report, though Qualcomm has not confirmed a total.
Though the company first evaluated non-headcount expense reductions, it concluded that a workforce reduction is needed to support long-term growth and success, the spokesperson said.
Qualcomm said it offered affected employees severance packages. It employed about 33,800 full-time, part-time and temporary employees, as of 24th September.
Bloomberg, which first reported the layoffs, said the size of the job cuts is large enough that Qualcomm will have to file a WARN notice, or Worker Adjustment and Retraining Notification, with the state of California.
Qualcomm had in January said it would implement a series of targeted reductions across businesses to save $1 billion in annual costs, as part of its attempt to win over investors support against a hostile bid from rival Broadcom.
The bid, however, was canceled by the Trump administration on national security grounds.
The chipmaker has been ramping up its operations since then to improve earnings growth.