SAP SE has affirmed its commitment to an open ecosystem and emphasised that strong partnerships will be key for the cloud-based intelligent enterprise, which will be a cornerstone for the new global economy.
According to the firm, becoming a digital business requires business model and business process changes that no single technology can deliver.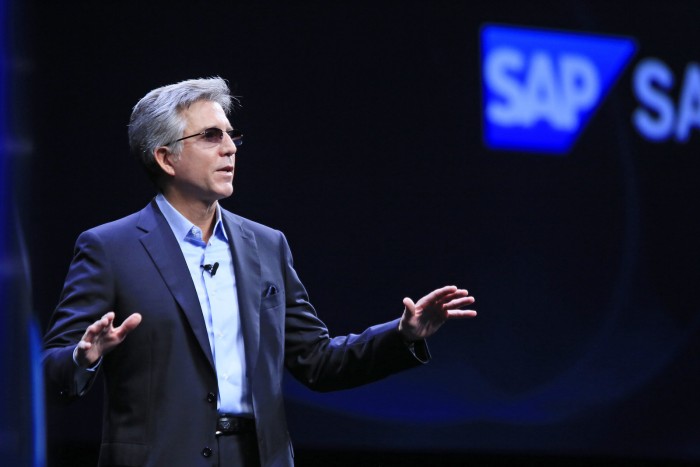 It highlighted that the expanded SAP Leonardo brings together differentiating software capabilities in machine learning, the Internet of Things (IoT), Big Data, analytics and blockchain on SAP Cloud Platform together to harness deep process and industry knowledge, and advanced design thinking methodology.
New developments across the Leonardo innovation portfolio include the SAP Leonardo Machine Learning Foundation; a set of new machine learning–enabled applications for corporate functions ranging from invoicing to customer service and retention; and an SAP Cloud Platform Blockchain service for building application extensions and new solutions using distributed ledger technology.
To build the ecosystem for SAP Leonardo, the firm announced a new collaboration with Deloitte to deliver offerings that can accelerate innovation, bolster the core and unlock exponential value.
In addition, the SAP and Google strategic co-innovation partnership announced in March now includes additional certification of SAP technology and applications on Google Cloud Platform (GCP). The partnership also aims to make SAP Cloud Platform on GCP available globally, as well as future collaboration and integrations in machine learning, the IoT, data transparency and custodian services, and workplace productivity.
The company also highlighted that its partnership with Google it aims to accelerate customers' digital business transformation through intelligent applications such as conversational apps that guide users through complex workflows and transactions and answer questions around their enterprise. To achieve this, the companies plan to combine its business process expertise with Google's machine learning services, such as the Translate and Speech APIs, and the open source library for machine learning, TensorFlow.
The company has also introduced general availability of S/4HANA Cloud 1705, enabling businesses to make their processes more efficient and automated.